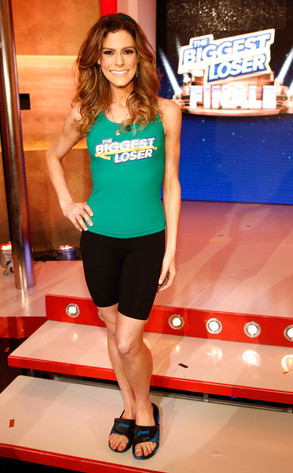 NBC
Biggest Loser winner Rachel Frederickson isn't letting any controversy surrounding her extreme weight loss get the best of her.
The 24-year-old voiceover artist, who took home $250,000 on last night's Biggest Loser finale for losing 155 pounds this season (she went from 260 to 105!), took to Twitter today to share a special and very positive message.
"I want to thank everyone for the amazing support," Frederickson wrote. "It's been an incredible journey and I can't wait to start the next chapter of my life."