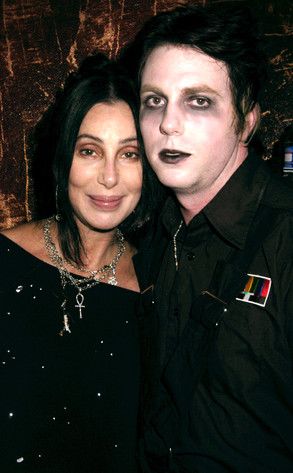 Barry King/WireImage
Elijah Blue Allman, the son of Cher and Gregg Allman, has revealed that his drug use began at a very young age.
"I started with drugs around the same time we all did, around 11," the musician and artist told Entertainment Tonight, adding that he initially started with weed and ecstasy. "I mean, it's just what you did, it's just what everybody did."
The now 37-year-old Allman said he later segued into harder drugs, noting, "I [was] just looking to escape all the things in my past and, that's when you turn to those kind of drugs, you know, heroin and opiates."