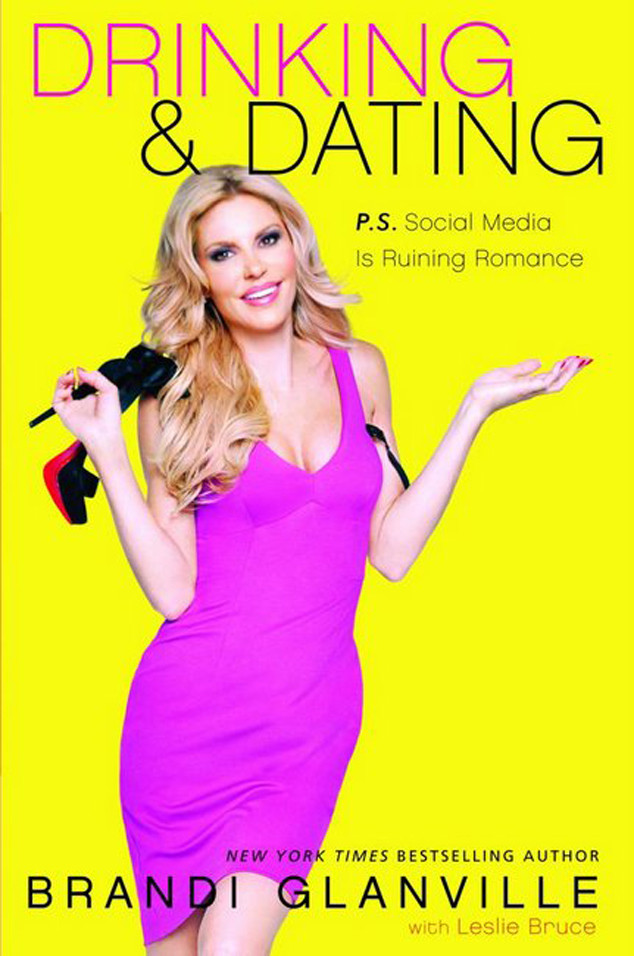 Brandi Glanville isn't going to let bygones be bygones.
The Real Housewives of Beverly Hills star once again dredges up her feud with ex-husband Eddie Cibrian and his now-wife LeAnn Rimes in her newest book, Drinking and Dating: P.S. Social Media Is Ruining Romance. In this second memoir, the 41-year-old single mom alleges once again that she caught an incurable STD from Eddie, and she also has some harsh things to say about LeAnn's music career.
In this sequel to her 2013 memoir Drinking and Tweeting: And Other Brandi Blunders, Brandi writes about having "three permanent reminders of my marriage that I live with every day: [My sons] Mason, Jake, and HPV."