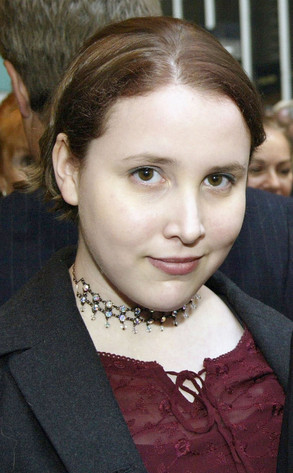 Getty Images
Dylan Farrow's decision to pen an open letter to the New York Times, providing details of her alleged sexual abuse at the hands of her father Woody Allen, has sparked a fiery reaction from her brother Moses Farrow.
In the latest issue of People magazine, the 36-year-old is defending the famous filmmaker and slamming mother Mia Farrow for "poisoning the children against their father."
"My mother drummed it into me to hate my father for tearing apart the family and sexually molesting my sister," Moses tells the magazine. "And I hated him for her for years. I see now that this was a vengeful way to pay him back for falling in love with Soon-Yi [Previn]."