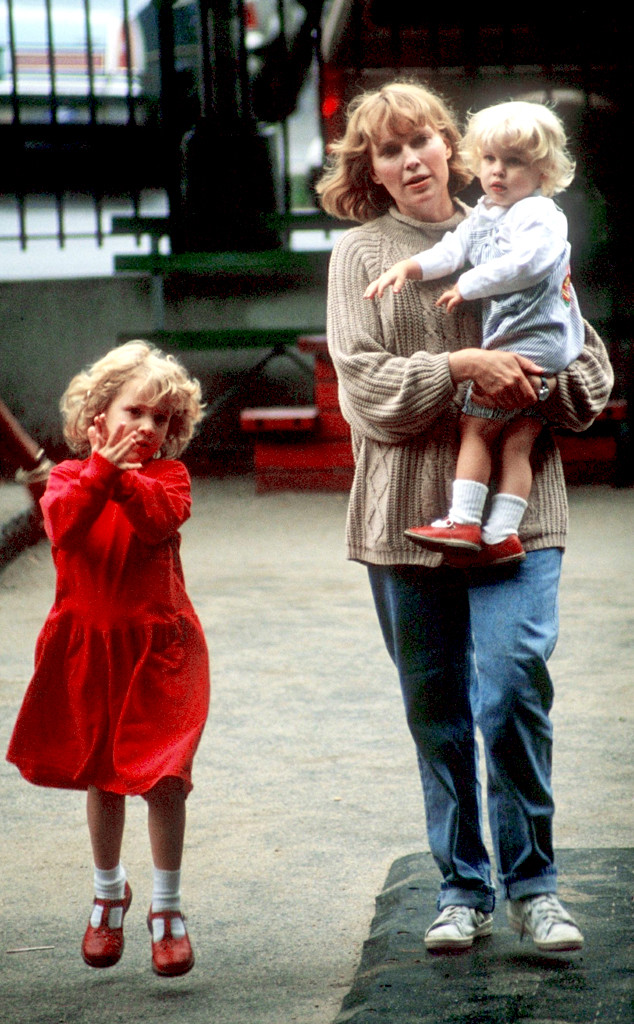 REX USA/Keith Butler
Mia Farrow is standing up for her daughter in her latest family-related tweet.
Dylan Farrow most recently penned an open letter to The New York Times alleging that she was sexually abused by Woody Allen when she was a child.
The famous actress' daughter detailed the supposed incidents, claiming that the esteemed filmmaker took her into the attic in their home and sexually assaulted her when she was just seven years old.
"I love my daughter," Mia wrote on her Twitter page.
"I will always protect her. A lot of ugliness is going to be aimed at me. But this is not about me, it's about her truth."
Allen's attorneys have indeed lashed out against the Farrows since the open letter was published.