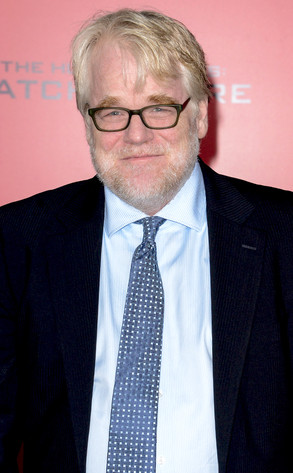 REX USA/Rob Latour
Investigators found close to 50 envelope bags of what is believed be heroin in Philip Seymour Hoffman's apartment following his death from an apparent overdose, a law-enforcement source confirmed to E! News Monday.
Preliminary tests indicate that the packets did indeed contain heroin, the source said.
The Oscar winner's body was discovered by a friend Sunday morning after he didn't show up to get his three kids from their mother's house, as was previously scheduled. Hoffman had a needle in his arm and at first authorities said that two glassine bags containing heroin were found, as well as eight empty containers.
In addition to the 50 packets of heroin, we're told that they collected empty drug packets, more than 20 used syringes and prescription drugs.