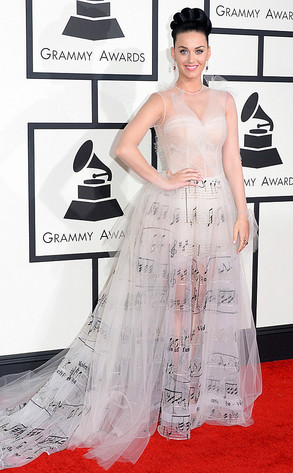 Jason Merritt/Getty Images
Katy Perry is officially the queen of Twitter!
As of today, the "Dark Horse" singer has more than 50 million followers on the social networking site, making her the most-followed person in Twitter history.
Perry took to her Twitter to react to the milestone, writing, "Oh yeah AND we grew to 50 million Katycats! Eh, regular day at the office."
Perry passed up Justin Bieber back in November as the most popular person on Twitter. At the time, she had 46.48 million followers while the Biebs had 46.47 million followers.