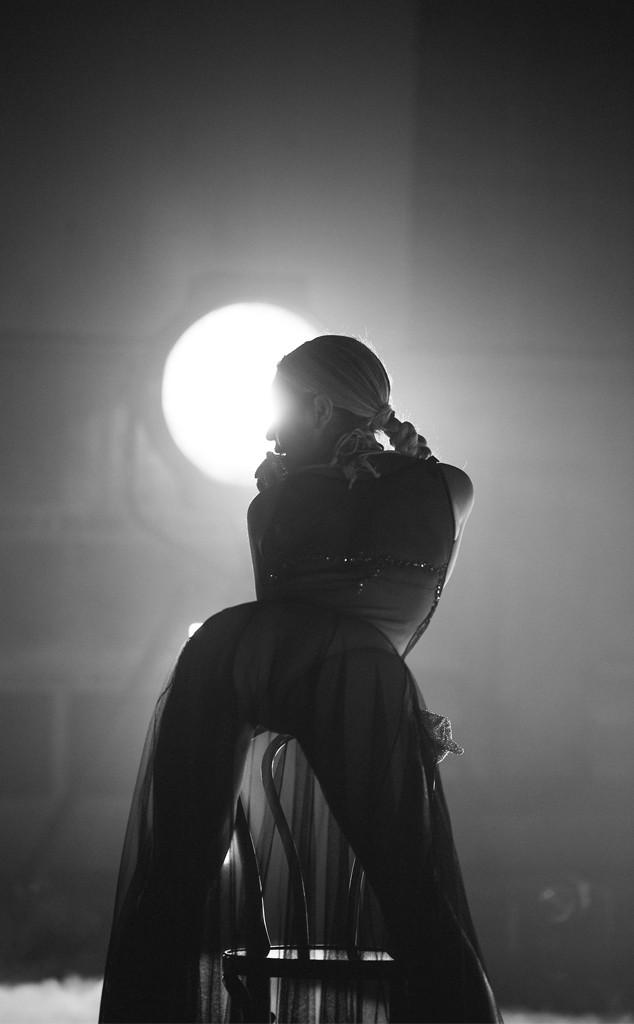 Robin Harper
Want a behind-the-scenes look at how Beyoncé got ready for her super-sexy 2014 Grammys performance? Well, you're in luck!
The 32-year-old singer took to her Tumblr page to share shots of her pre-Grammy Awards rehearsals.
In the bevy of pics, Jay-Z's other half is shown practicing her performance of "Drunk in Love" in a glittery cat suit. She's seen straddling a chair, which is how she opened the performance on the program. Bey also poses on the chair and bends over it to show off her bum while surrounded by fog.