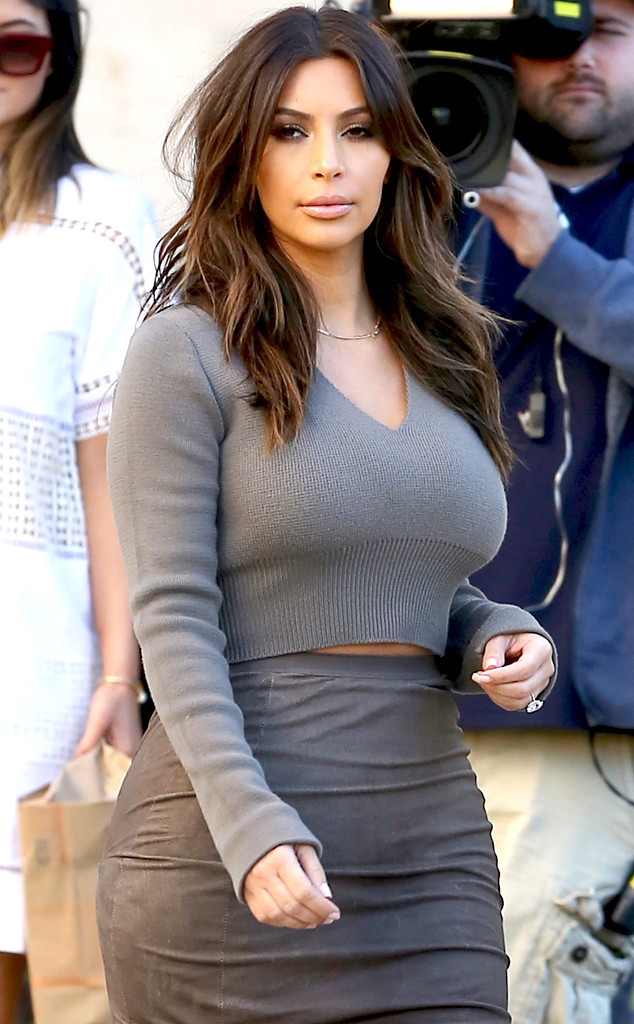 RAAK/AKM-GSI
A teenager who attempted to illegally transfer money from Kim Kardashian's bank account has been sentenced to serve time in a federal prison.
Luis Flores, Jr. gained access to the reality star's finances and personal information, including her social security number and credit card numbers.
The 19-year-old ordered replacement credit cards and requested they be sent to his address in Florida, leading Secret Service agents directly to him.
Flores' mother, Kyah Green, was involved in the massive identity scheme as well.
Green was sentenced to three years of probation on top of her jail sentence because she lied to authorities in an attempt to cover up her son's fraudulent activity.