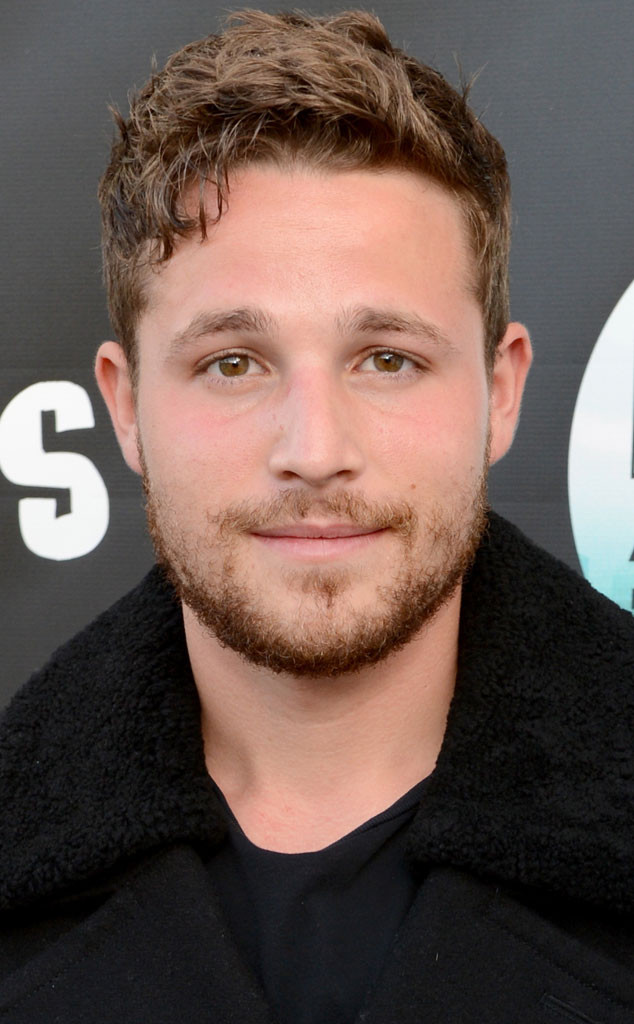 Michael Kovac/Getty Images for P.S. Arts
Shawn Pyfrom has bravely opened up about his addiction issues in an open letter on his Tumblr blog.
The 27-year-old actor, best known for playing Bree Van de Kamp's gay son Andrew on Desperate Housewives, shared his story with fans on Sunday, Feb. 2, just hours after Philip Seymour Hoffman was found dead in his New York City apartment. "Against the advise of others; I had to write this open letter. I can't stay quiet anymore about this...I am an alcoholic and a drug addict," Pyfrom wrote.
"And yesterday I celebrated five months of sobriety. I'm relatively new to being sober, considering the scope of time that I've been an addict. But within that scope, this is also the longest I've been sober; since I began using," he continued. "I've considered what's at stake, for myself, by sharing this—but I find myself without regard for that. I won't allow my selfish needs to get in the way of potentially reaching another human being's life."