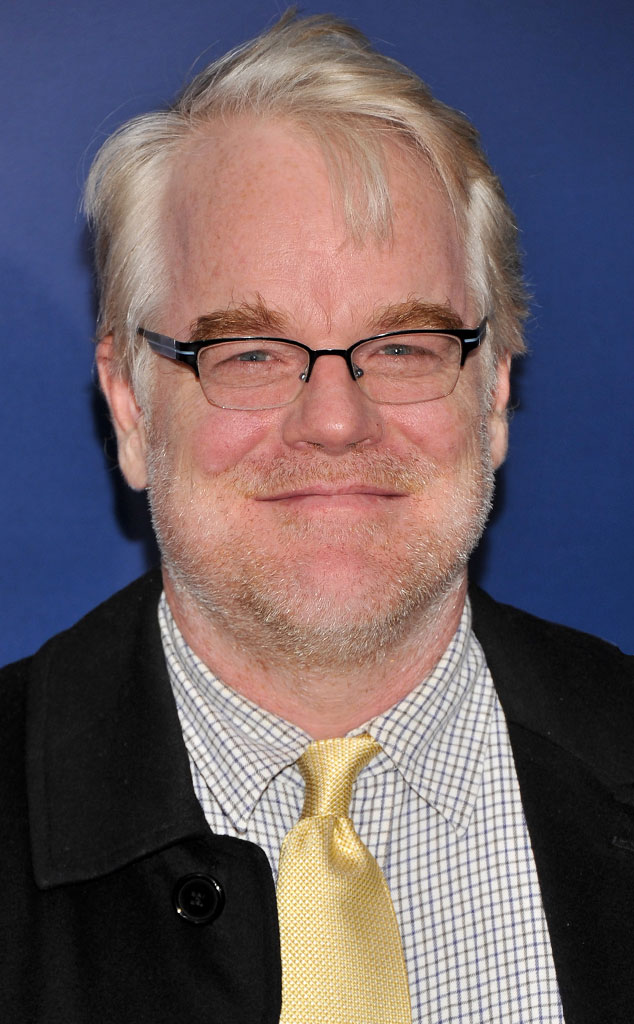 Stephen Lovekin/Getty Images
No matter how many accolades and awards Philip Seymour Hoffman received during his film and stage career, he remained forever modest.
And he proved that when I talked to him about two weeks ago at the 2014 Sundance Film Festival. In what would be one of his last interviews before his death this morning in New York City, I chatted with the actor at the premiere of A Most Wanted Man, a thriller in which he plays a German spy heading up an anti-terrorism operation in Hamburg.
Asked if he ever thought he'd play a German spy, he said, "I never thought I'd play any of the roles I played."