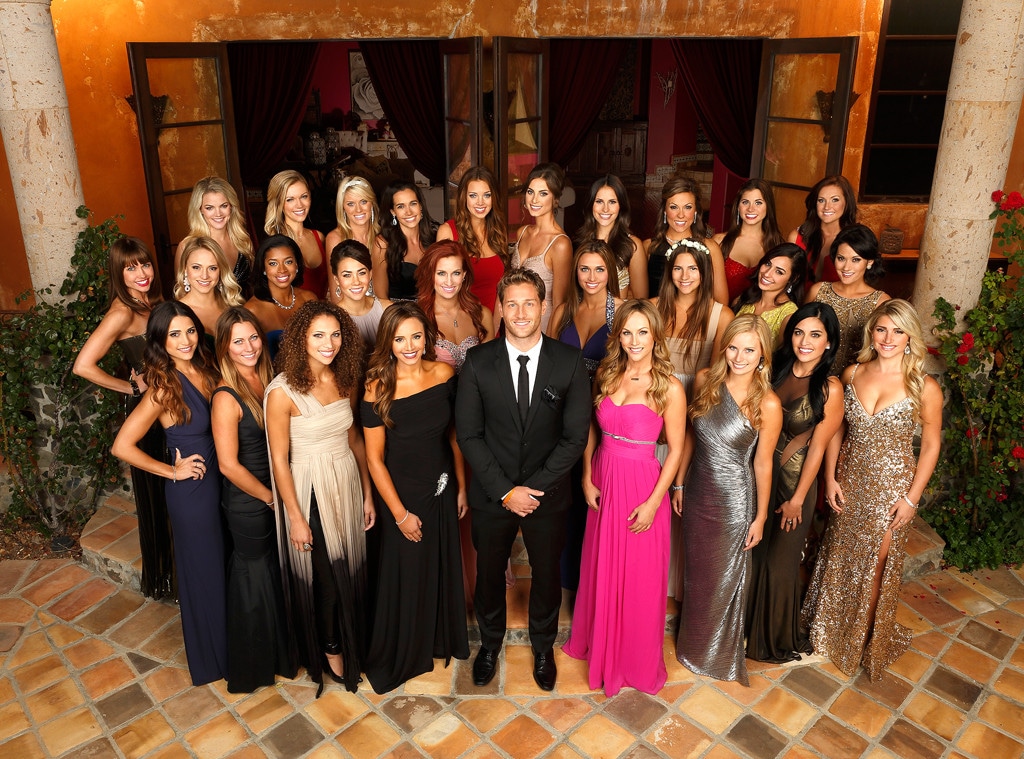 ABC/Craig Sjodin
"I don't want to make the wrong choices."
But Juan Pablo Galavis may have already made a decision he'll regret on The Bachelor, one he never wants his daughter to see! While Sean Lowe and his new bride Catherine Guidici famously waited until their wedding night to get intimate for the first time, not all Bachelors feel the need to wait before taking things to the next level with any of the contestants.
And it seems that's exactly what Juan Pablo does in Monday's episode of the ABC reality hit. But it looks like it may be too much too soon, as we have an exclusive sneak peek at fallout between the single father and Clare, one of the front-runners, after the couple goes "too far"!
"Maybe I made a mistake the other night," Juan Pablo says in the clip, talking about his alone time with Clare on a previous night. "I don't want to regret something."
Clare, of course, is pretty devastated when Juan Pablo talks to her about this, bringing up his 4-year-old daughter, Camila. "I don't want her to see what happened...if she sees it," he explains.
In the episode description released by ABC, it reveals that Juan Pablo eyes Clare for some one-on-one time alone in his private pool during a beachside cocktail party. And during their date, Clare, a 32-year-old hairstylist from Sacramento, makes him a daring offer in order to get more time with him. Feel free to draw your own conclusions at any time.
Watch our exclusive clip above to find out what Clare says to Juan Pablo after he says they may have made a "mistake."
The Bachelor airs Monday at 8 p.m. on ABC.