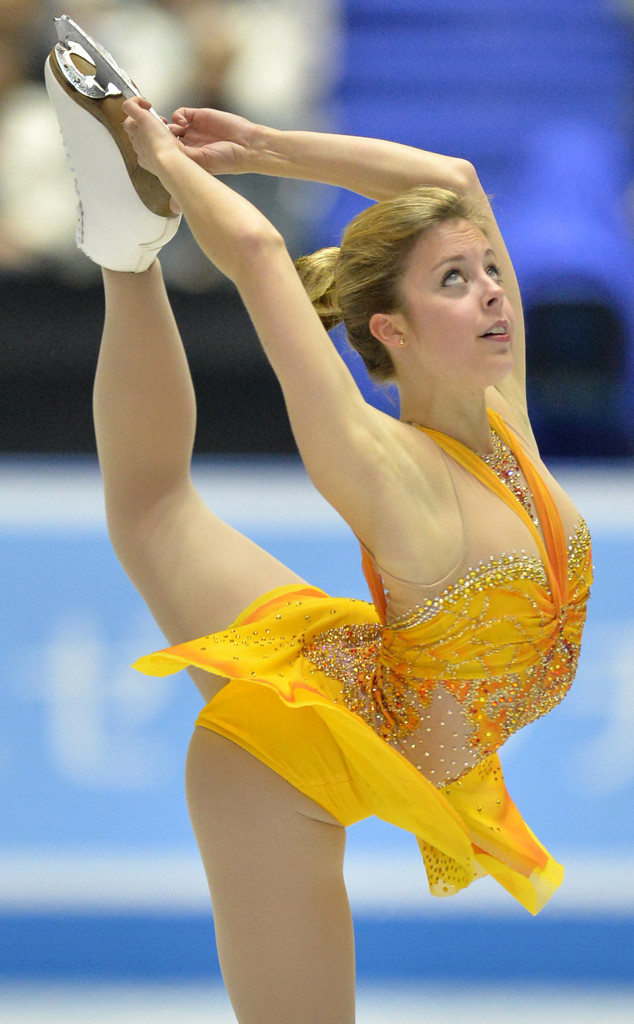 KAZUHIRO NOGI/AFP/Getty Images
The Olympic Games are just around the corner and America's Ashley Wagner is getting ready to hit the ice!
The famous figure skater sat down with E! News before heading to Sochi and revealed some of her guilty pleasures.
"I am a French fry connoisseur," she shared. "I love French fries."
The 22-year-old also confessed, "I love The Vampire Diaries! I can't help it it's such a teeny-bopper show, but I think I just like it to stare at the guys." (We feel you, girl.)
And while we're on the subject, Wagner also gushed about who she thinks is the hottest hunk in Hollywood.