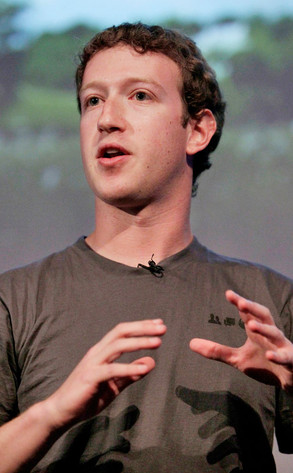 AP Photo/Jeff Chiu
Can you believe it's been 10 years since Facebook was invented?!
In a brand new interview with the Today show's Savannah Guthrie, Facebook creator Mark Zuckerberg is reflecting on the decade anniversary of the global social networking site.
"I remember really vividly, you know, having pizza with my friends a day or two after I opened up the first version of Facebook at my school," the 29-year-old said. "And, you know, I was just really excited that we were doing it at one school."