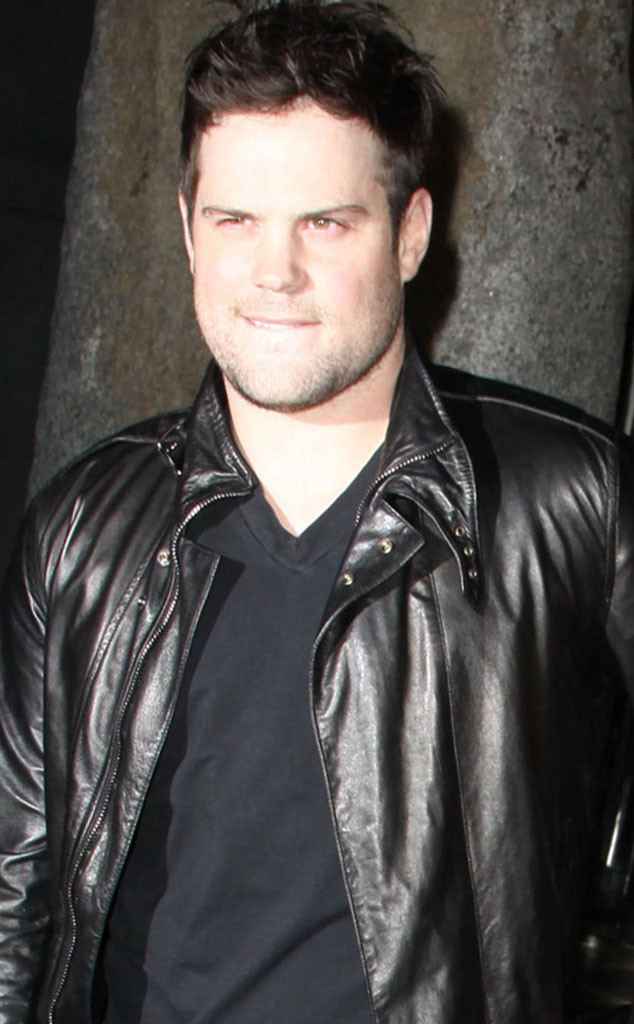 Devone Byrd, PacificCoastNews.com
Just weeks after announcing that he was splitting from Hilary Duff, Mike Comrie was spotted relishing a guys' night out in New York City.
The former NHL athlete attended Cîroc Presents Bootsy Bellows at the Liquid Cellar in honor of the Super Bowl on Thursday, Jan. 30.
The 33-year-old "definitely seemed to be enjoying himself," according to a fellow partygoer.
"He had a table with a bunch of guys and there were girls all around them."
The eyewitness said that Comrie was dancing throughout the evening and "chatting up a bunch of different blondes."