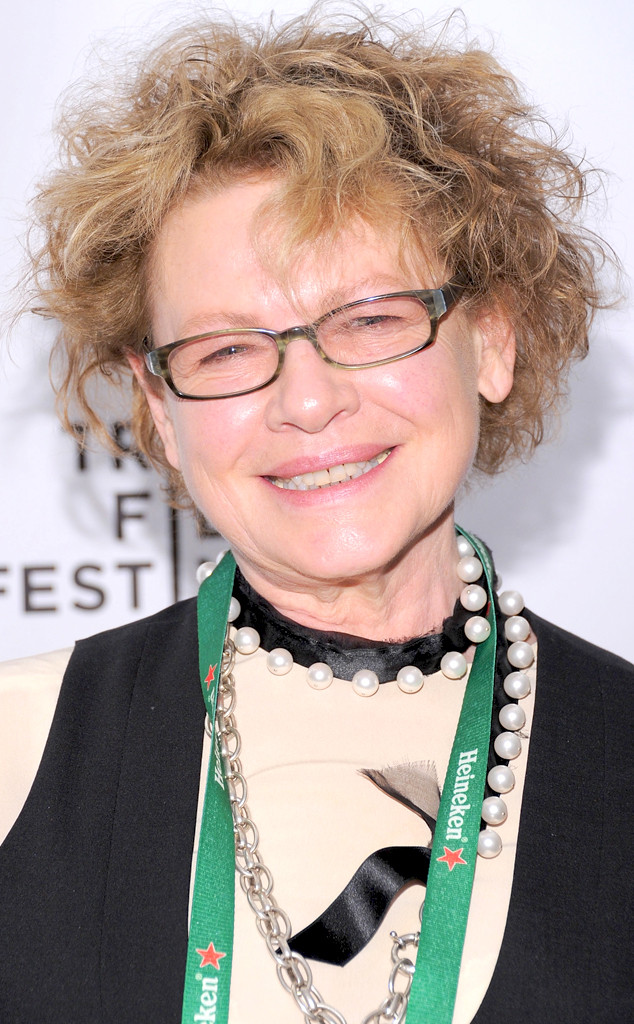 Mike Coppola/Getty Images for Tribeca Film Festival
Dianne Wiest is heading to The Blacklist, but will she be friend or foe? Series star Megan Boone tweeted the casting news by simply sharing, "Dianne Wiest is going to be on our show!" E! News has confirmed Wiest's casting.
Wiest, who is a two-time Oscar and two-time Emmy winner, was last seen on TV in HBO's In Treatment. She won one of her Emmys for playing Dr. Gina Toll on the critically acclaimed series.
On The Blacklist, Wiest will play the head of Amnesty United. Look for her to appear in episode 15, TVLine reports.