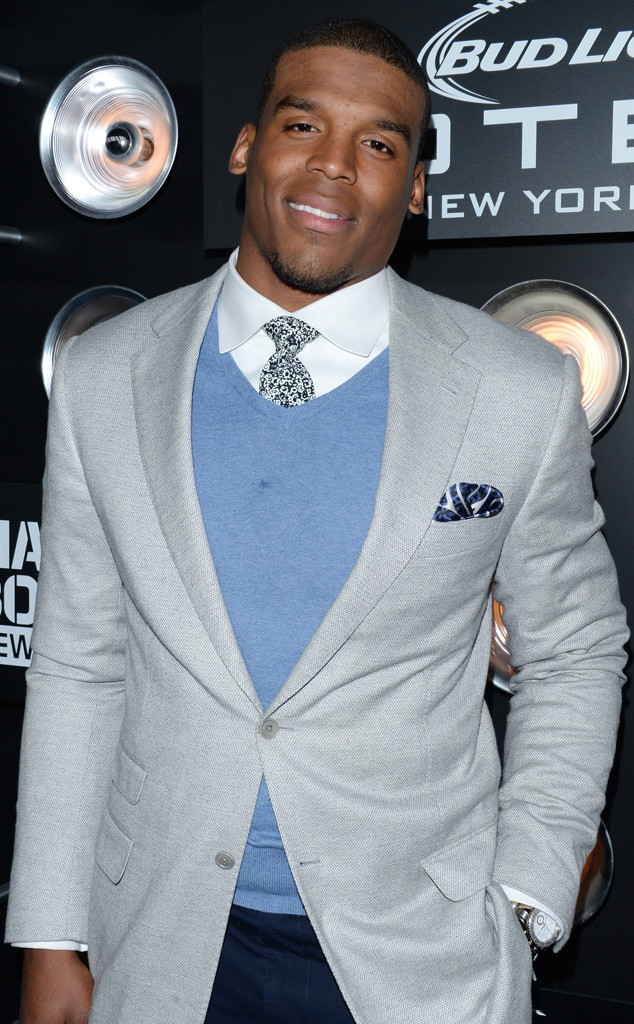 Andrew H. Walker/Getty Images
Gamers to your mark!
The Bud Light Hotel kicked off Super Bowl weekend with the EA Sports Madden Bow earlier today, with NFL stars and celebs going head to head to take home the title of Madden Bowl champ.
And that's not all that's in store for the venue's guests tonight.
The Roots are set to take center stage later on at the hotel to pay tribute to New York City's hip-hop history with a night of performances featuring RUN DMC, Busta Rhymes and other guests for Bud Light and EA Sports' "The Roots Present Hip Hop NYC" event. We're livestreaming The Roots' performance so stay tuned for the show. On Friday, we will livestream Imagine Dragons as they take the stage, and on Sunday, we will livestream The Foo Fighters' performance.
Take a look at some of the sports stars and celebs who rocked the blue carpet tonight!