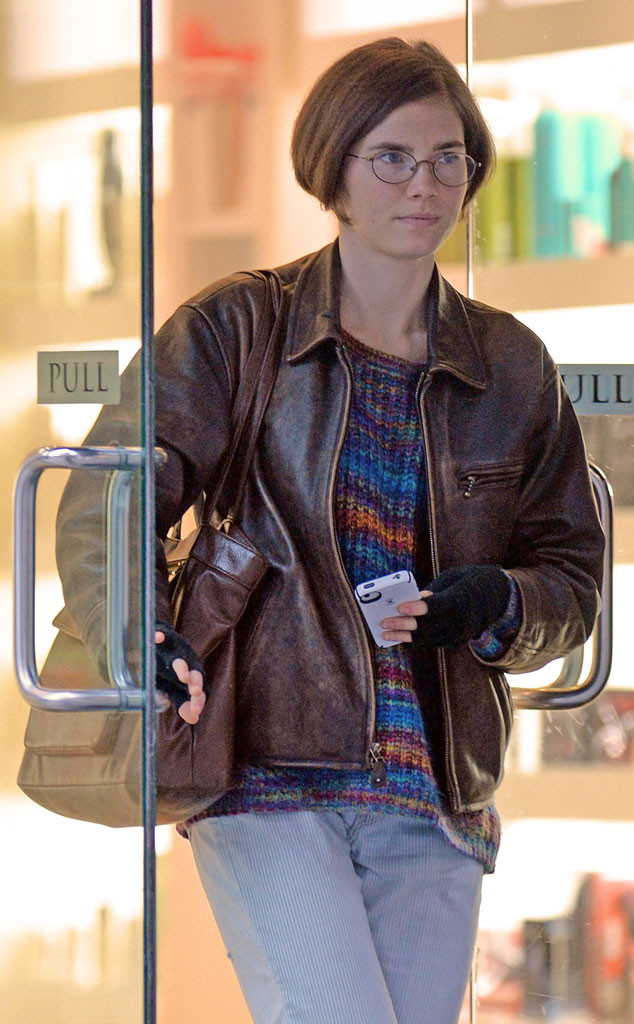 Splash News
Amanda Knox is speaking out just hours after being found guilty of murder in Italy.
In a statement obtained by NBC's Nightly News, Knox said, "First and foremost it must be recognized that there is no consolation for the Kercher family. Their grief over Meredith's terrible murder will follow them forever. They deserve respect and support.
"I am frightened and saddened by this unjust verdict. Having been found innocent before, I expected better from the Italian justice system. The evidence and accusatory theory do not justify a verdict of guilty beyond a reasonable doubt. Rather, nothing has changed. There has always been a marked lack of evidence."