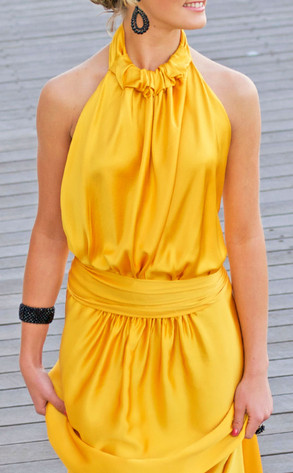 Fashion is all about color!
The perfect hue can do amazing things to highlight your skin tone or make your eyes pop. It can also do wonder to match your personality and make you stand out in a crowd.
Whether it's red, orange, yellow, green, blue or simple black, everything has a favorite color they love to wear.
So which color matches your personality? Take our Tide-sponsored "What Color Makes You Pop?" quiz now to find out! And don't forget to share your result with friends.