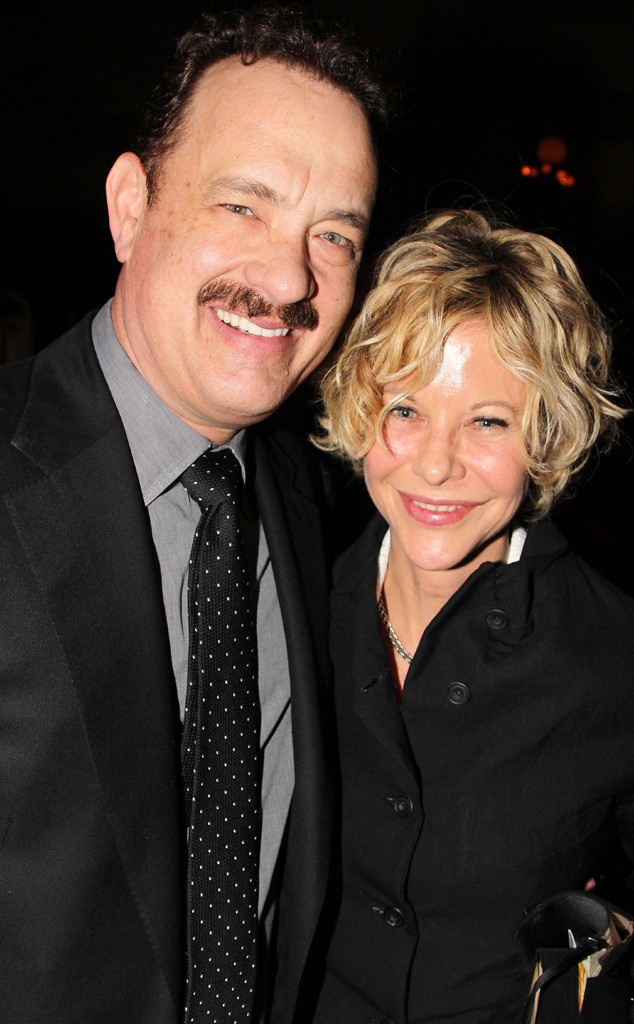 Bruce Glikas/FilmMagic
Meg Ryan and Tom Hanks are teaming up yet again!
But this time, the Hollywood stars are working together behind the camera instead of onscreen.
The 52-year-old actress is slated to make her directorial debut for the film, Ithaca, which she will also star in.
Meanwhile, Hanks will serve as the executive producer on the flick. The coming-of-age tale is an adaptation of William Saroyan's 1943 novel, The Human Comedy.
Sam Shepard and Melanie Griffith will star in the movie, along with Ryan's son, Jack Quaid.
"Ithaca is a deceptively simple story, by turns stark and lyrical. It's sometimes shockingly unsentimental and yet, by some little miracle, never cynical.
"I am delighted to no end to bring a tale of such vibrancy and heart to the screen," Ryan said in a statement.