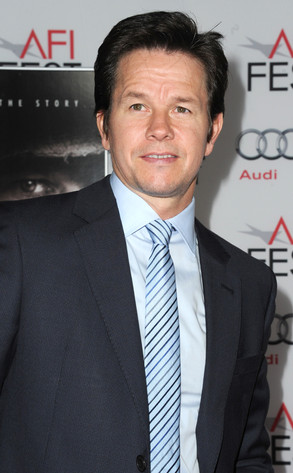 Valerie Macon/Getty Images
Can Lone Survivor star Mark Wahlberg survive getting slimed? We'll see.
The 42-year-old actor has been tapped to host Nickelodeon's 27th Annual Kids' Choice Awards, the children's channel announced on Wednesday, Jan. 29.
"We are thrilled to welcome a superstar like Mark Wahlberg as he takes the helm as our master of ceremonies at the biggest kid event of the year," said Russell Hicks, Nickelodeon's president of content development and production, in a statement. "We can't wait for him to host and have lots of slime-filled fun with Hollywood's biggest stars and our audience."