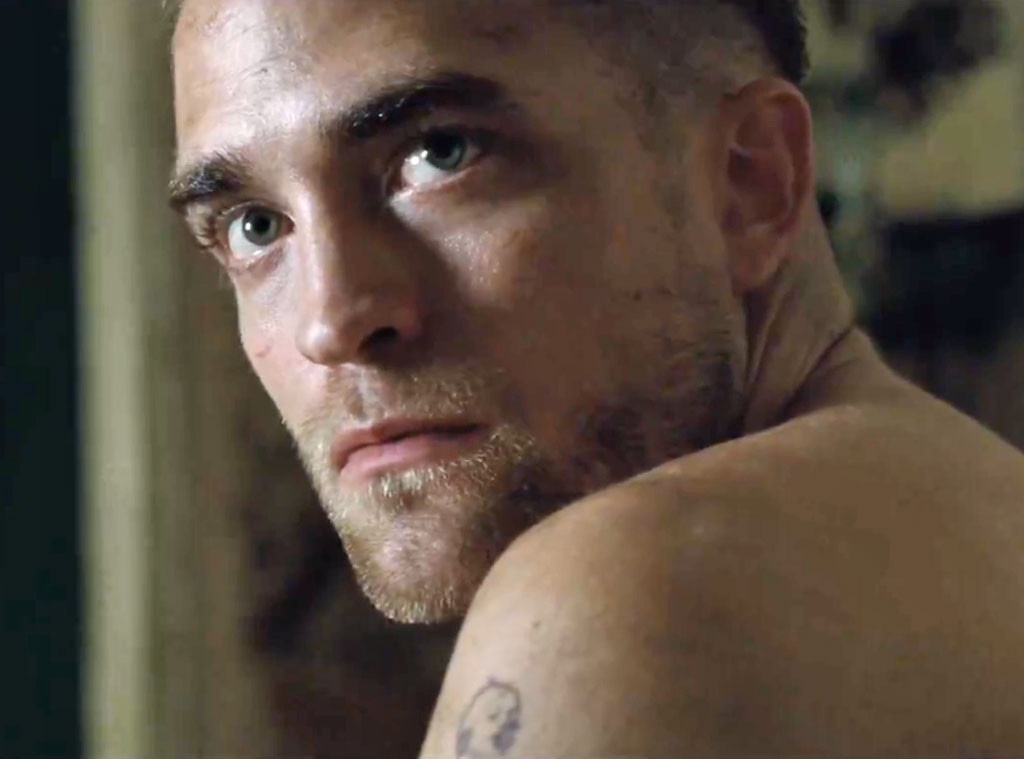 Sparkly vampires be gone—the first look at Robert Pattinson's The Rover trailer is finally here!
The teaser trailer for the 27-year-old heartthrob's upcoming flick was released today, and it's safe to say the Twilight star has fully shed his former onscreen persona as the immortal Edward Cullen.
Filmed in the Australian outback, R.Pattz gets down and dirty in the David Michôd-directed drama—a futuristic crime thriller which also stars Guy Pearce and Scoot McNairy.
In the film, Pattinson plays Reynolds, a junior member of a criminal gang, who teams up with Eric (Pearce) to track down the criminals after he is left abandoned and injured when the mob steals Eric's car.
The clip gives the first look at the bleak and violent existence the men must face as they fight for their survival in the Australian outback, encountering a number of characters with deadly weapons during their pursuit.
R.Pattz appears perpetually surprised—and equally terrified—in every shot whether he's shooting at the bad guys, gazing intently at Guy Pearce or simply sitting pensively in a car before an action scene begins.
We should also note that there are shots of both Pattinson and Pearce shirtless, ensuring there still may be some eye candy in the gritty drama.
The Rover is Michôd's follow up to his 2010 film Animal Kingdom. Kristen Stewart's former man was last seen in the David Cronenberg-directed film Cosmopolis, and he recently completed filming Map to the Stars opposite Julianne Moore and also directed by Cronenberg.
What do you think of The Rover teaser trailer? Tell us in the comments!