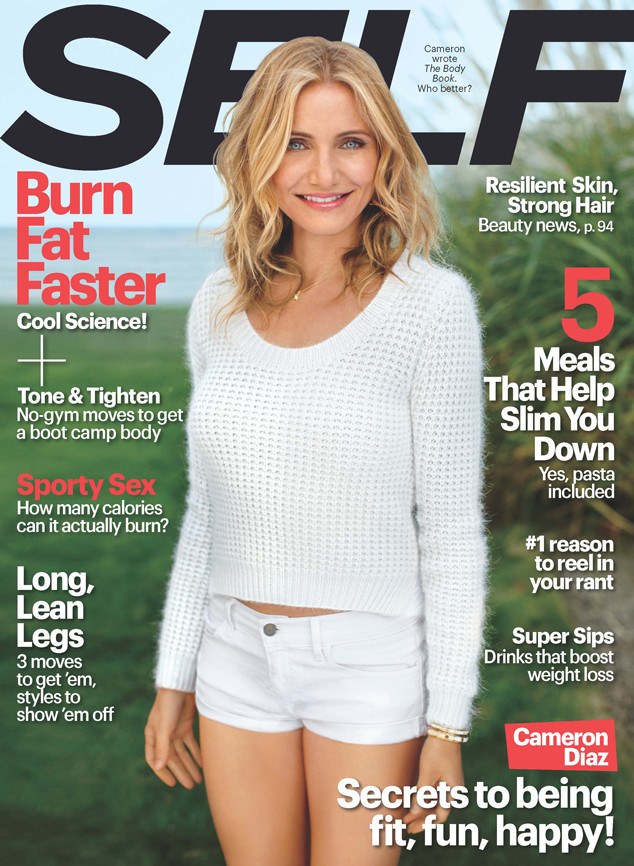 Dewey Nicks/Self Magazine
Believe it or not, it was never Cameron Diaz's intention to be known for her phenomenal figure.
"I fell into fitness by accident. But it's become something I depend on physically and emotionally," the 41-year-old actress says in the February 2014 issue of Self. "I feel so much more empowered now."
Exercise isn't the only way Diaz stays healthy, however. She also treats processed food as if it's poison.