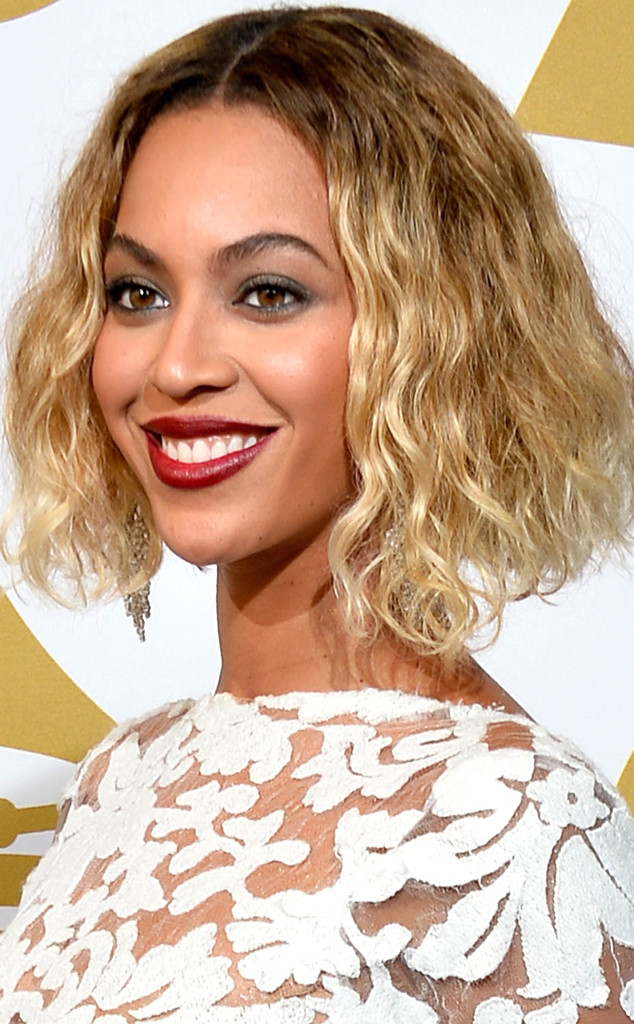 Frazer Harrison/Getty Images
Is it too late to go back to college?!
Rutgers University is offering a course on Beyoncé at the school's Department of Women's and Gender Studies.
The class, which is called "Feminist Perspectives: Politicizing Beyoncé," is being offered during the Spring semester at the college.
Queen Bey 101 is taught by PhD candidate Kevin Allred, who explained to the Rutgers Today newspaper exactly what students can expect from the class.
"This isn't a course about Beyoncé's political engagement or how many times she performed during President Obama's inauguration weekend," he said.