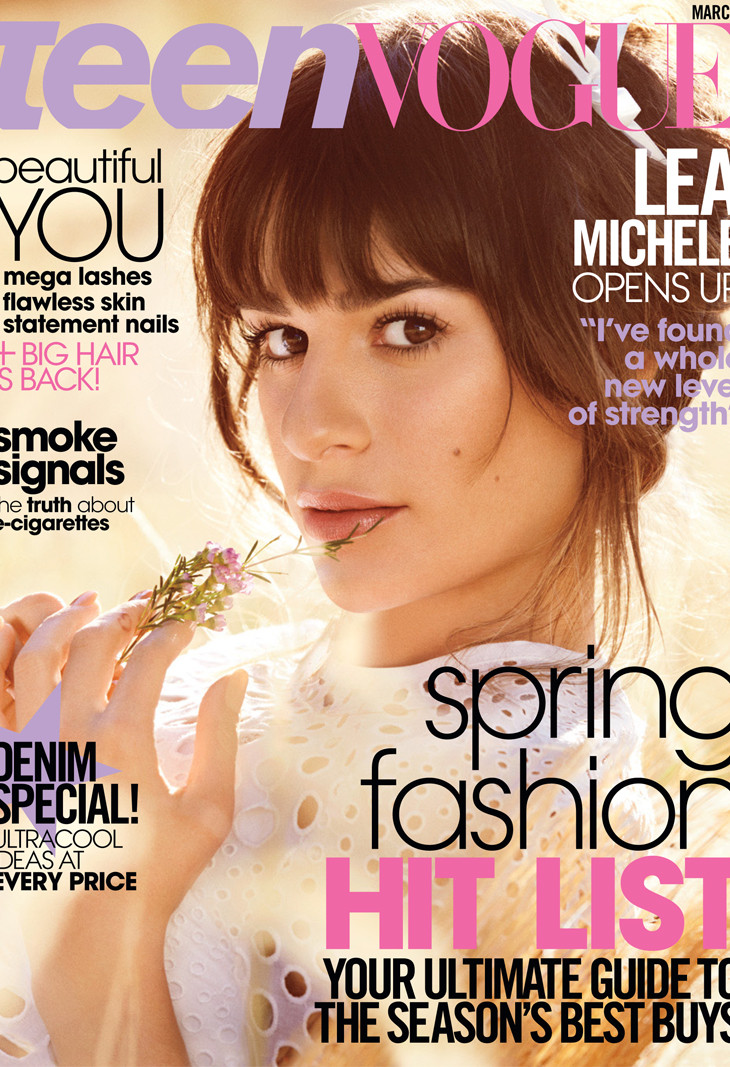 Teen Vogue
"In this lifetime, if there is anything you need, it's a best friend."
Those are Lea Michele's words, highlighted on top of a beautiful photo of the Glee star and her bestie Jonathan Groff, in the latest issue of Teen Vogue. The cover star's interview was done in a somewhat unorthodox fashion, with the magazine handing off the reigns to her BFF Groff.
"I sat down with Lea in Venice, California, at one of her favorite restaurants, Gjelina, to talk about her life and her debut album, and to ask the questions only a best friend is allowed to ask," Groff wrote in the piece.
Along with gushing over the astonishment of a city girl like Lea and farm boy like Groff ultimately becoming the greatest of friends, the two talked about a very sensitive topic: Cory Monteith.