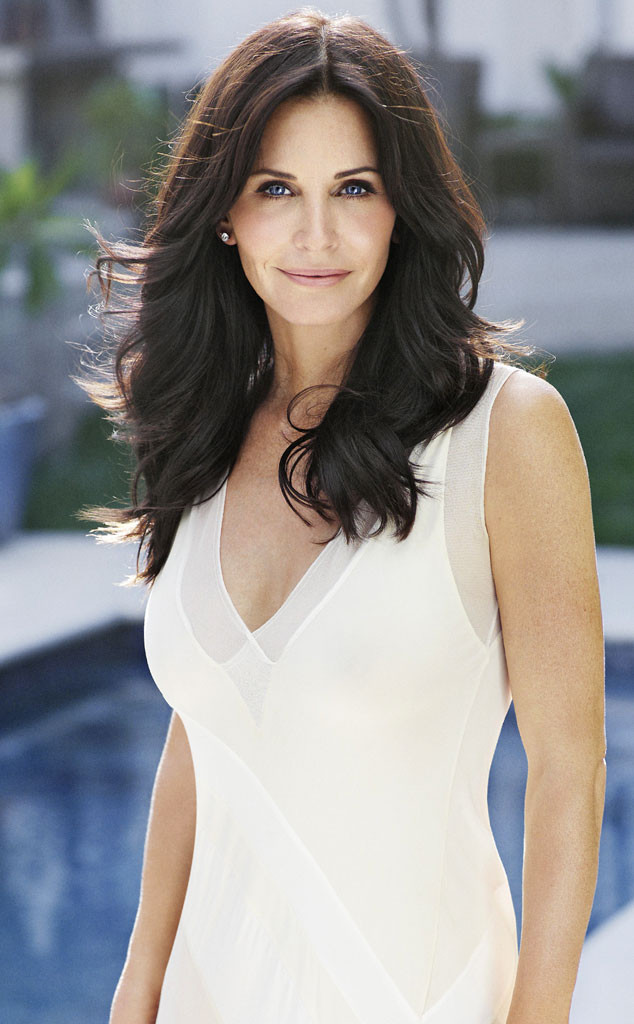 ©Simon Emmett for More magazine 2014
Courteney Cox will always have a soft spot for her ex-husband David Arquette.
The Cougar Town actress and the Orion actor (parents to daughter Coco, 9) separated in October 2010 and finalized their divorce in May 2012. Thankfully, the exes are still friends. "When you love someone, you want them to be happy, even if it's not with you," Cox, 49, says in the February issue of More.
The couple met on the set of 1996's Scream and tied the knot three years later. Cox admits that their marriage had its problems, and in hindsight, she might've done some things differently.
"In divorce you always have regret," she explains. "We were married for a long time, so it's not like we didn't try."
©Simon Emmett for More magazine 2014
Arquette, 42, is currently expecting his second child, a baby boy, with girlfriend Christina McLarty.
"Obviously, kids always want their parents to be together," says Cox, who is now rumored to be dating Snow Patrol band member Johnny McDaid. "But as divorces go, this is the best one we could provide."
According to Cox, her relationship with Arquette is better than ever. "You can love somebody so much, but it's not the life you should be living together," says the Friends star, who often spends time bonding with Arquette and McLarty. "I think David and I are supposed to be the way we are now."
©Simon Emmett for More magazine 2014