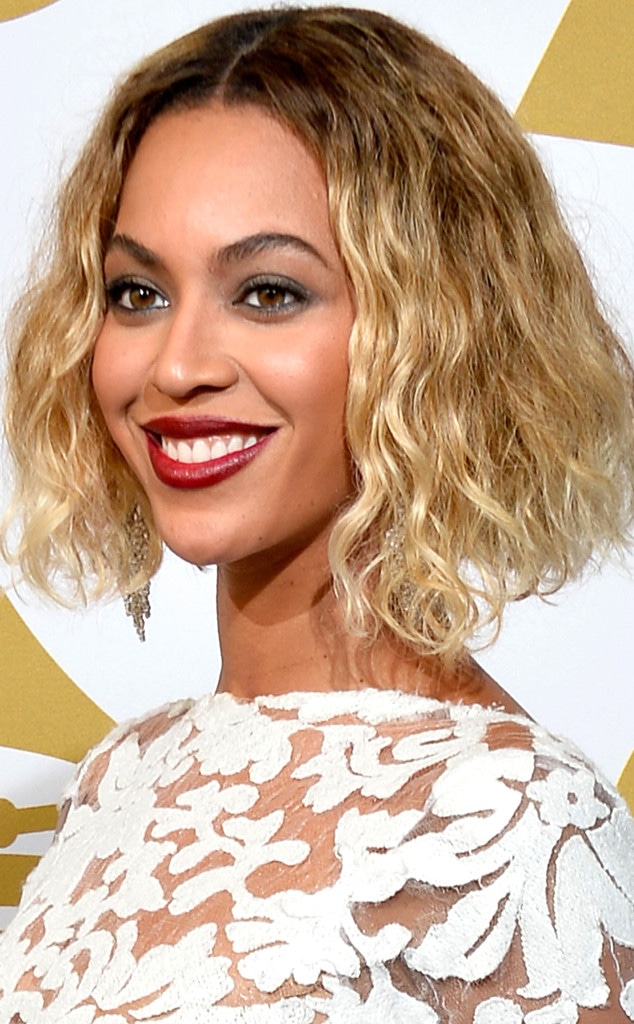 Frazer Harrison/Getty Images
Want to copy Beyoncé's wet hair look? Or snag Katy Perry's pink lipstick? Well, you've come to the right place. We've rounded up all the beauty breakdowns from last night's Grammys—straight from the stars' hairstylists and makeup artists. Which means we know exactly which mix of metallic eyeshadow was used on Anna Kendrick's lids and which Tarte tint created Miranda Lambert's statement lip.
We've even got the exact combo of products applied for Lorde's cool dark purple lipstick—if you're into the Gothic look. So go ahead and click through our gallery to get all your Grammy makeup and hair questions answered.