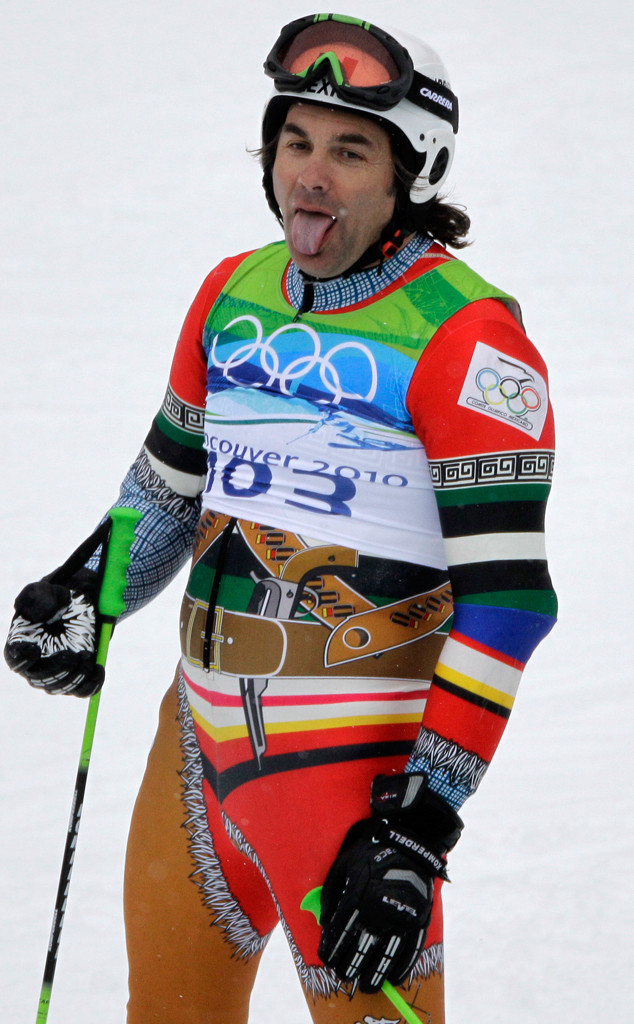 AP Photo/Charlie Riedel
Remember this name come Feb. 7: Prince Alfonso von Hohenlohe.
Yes, it's a long name. Maybe write it down instead of trying to commit it to memory. The important thing is that you'll want to be watching him at the 2014 Winter Olympics. Why? Because he's one of the most fascinating athletes at the games this year. Why? Well, we don't have one answer for that question. We actually have six:
1. He'll be the second-oldest winter Olympian at the Sochi games at age 55. That means that his post-50 body is capable of things that most bodies half his age aren't.