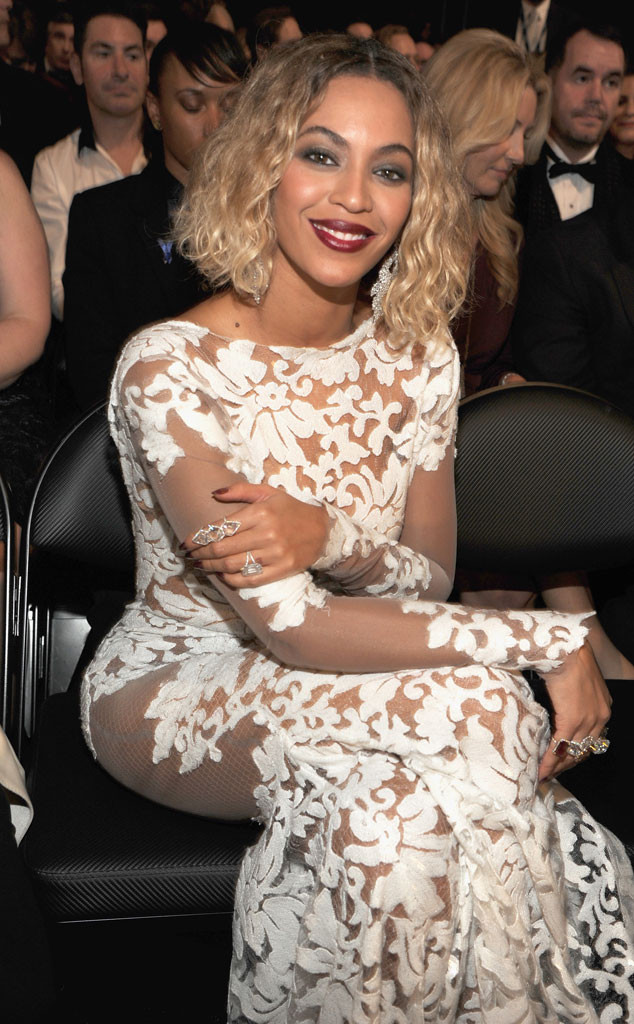 Kevin Mazur/WireImage
There was so much to see during last night's telecast of the Grammys. But as much as the cameras showed, there was a lot going on that the cameras weren't able to catch.
Here, we give five things that you didn't see on TV:
1. Most Popular: We may not have seen Taylor Swift with a gold sippy cup on stage last night, but the Red singer proved to be everybody's friend. She ran over to Lorde during a commercial break eight after she picked up her first Grammy to give her a big hug. Ed Sheeran gave T.Swift a kiss on the cheek and high-five when he took his seat behind her. American Idol judge Keith Urban also chatted with Swift.