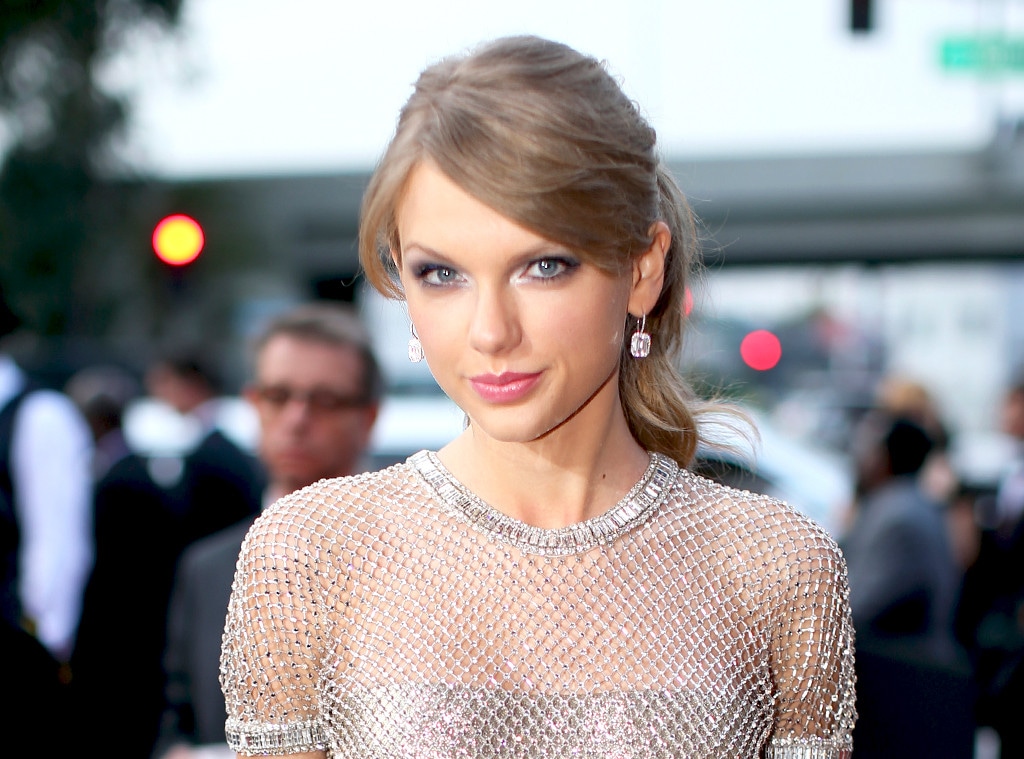 Christopher Polk/Getty Images for NARAS
Our girl Taylor Swift had a big night.
Sure, she may not have won any Grammys (but she already has seven, so we're not too worried about her), but she did enjoy the hell out of her evening. She whipped her hair back and forth while singing the s--t out of the one song her fans were dying to hear, she danced like nobody was watching during the performances (even though we all were watching), and she made everyone jealous because she's best friends with Lorde now.
Because we know people are begging for a list like this, here is a ranking of all of Taylor's big moments from the 2014 Grammys:
12. When she was backstage waiting to perform and she looked beautiful in her new dress.
10. When her parents were so damn proud of their daughter.
https://twitter.com/RichJuz
9. That time she totally thought she won Album of the Year because her album and Daft Punk's album both start with the letter R. 
3. Different move, same performance, same Taylor.
Jordan Strauss/Invision/AP
1. Slaying her performance of "All Too Well" with head-banging and that last lingering look to the audience. You done messed up, Jake Gyllenhaal!