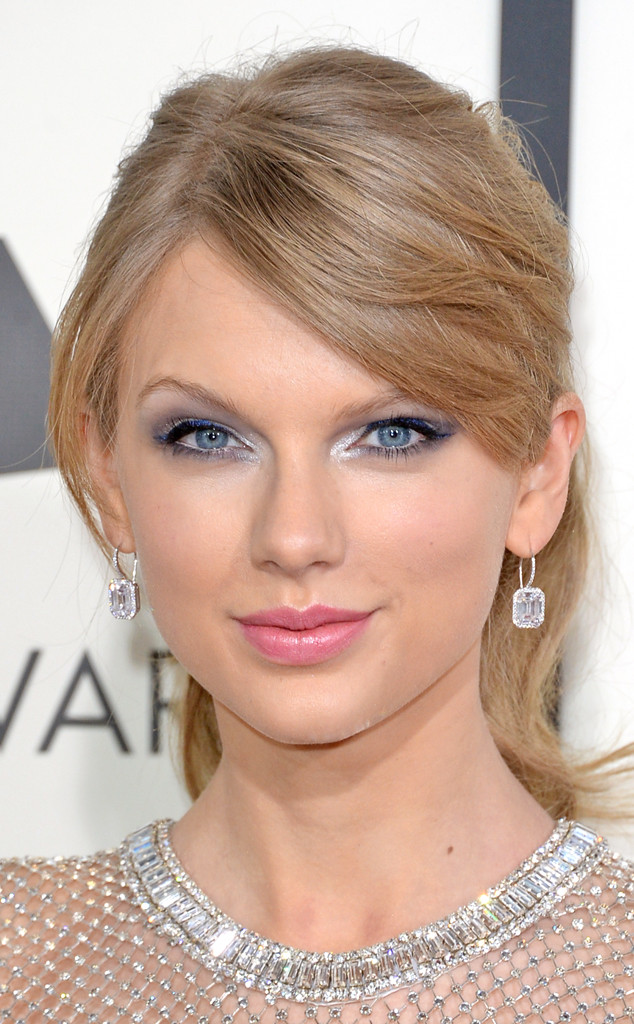 Jason Merritt/Getty Images
We're going to be straight with you: If you've had a chance to click through our best-dressed gallery than you already know who is in our best beauty one.
But hold on, we bet you didn't get to really zoom in on those star's hair and makeup looks, now did you? A little busy drooling over their gorgeous gowns, understandably. So, here's your chance to see close-ups on Taylor Swift's stunning silver smoky eye and Miranda Lambert's perfect retro curls.
Plus, we also have better angles on Ciara's ultra chic faux bob and Kacey Musgraves messy side knot—which definitely deserve a second (and third) look.