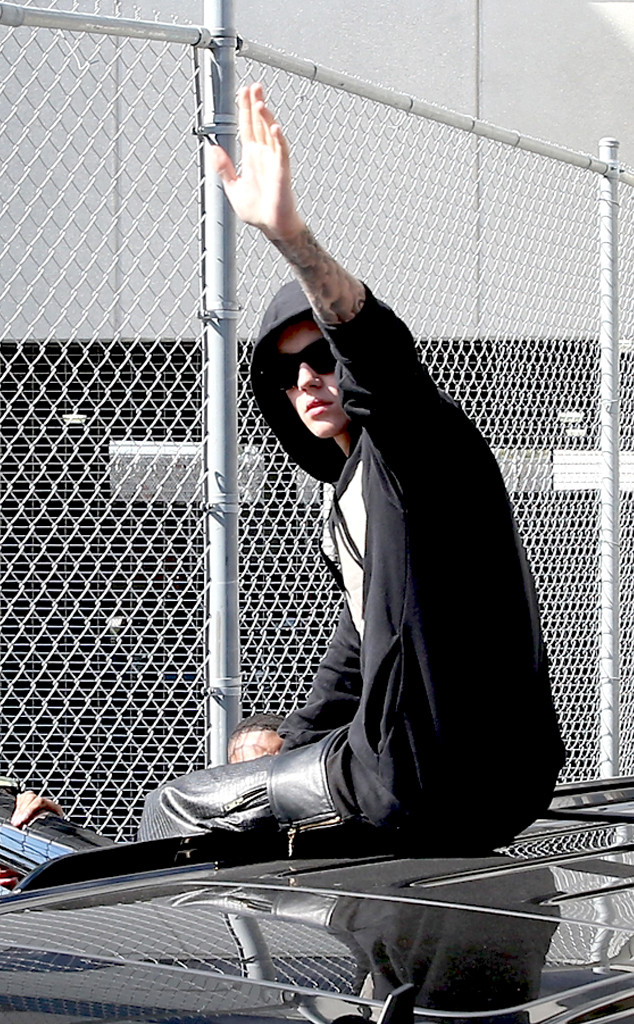 Joe Raedle/Getty Images
Don't worry, Beliebers, your idol is hanging in there.
That seems to be the message that Justin Bieber wanted to impart today, anyway, in his first tweet since being arrested early Thursday morning on suspicion of driving under the influence.
"YOU ARE ALL WORTHY NO MATTER WHAT ANYONE SAYS >> BE STRONG GOD IS WITH US ALL> MY BELIEBERS CHANGED MY LIFE> I WILL FOREVER BE GRATEFUL," the usually avid Twitter user wrote this evening, breaking his post-bust silence.
He also retweeted an example of the support he's been getting from fans.