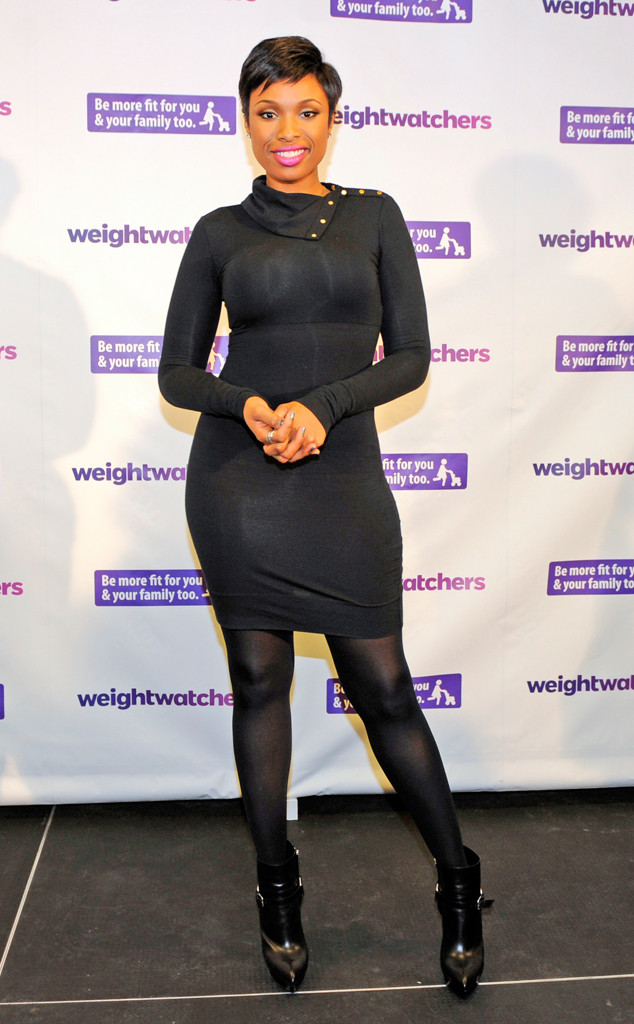 Nick Wass/AP Images for Weight Watchers
There's no denying that Jennifer Hudson is having the time of her life.
The singer recently performed at the White House for Michelle Obama's 50th birthday party and is headed to the Grammy Awards this weekend.
E! News caught up with the star ahead of her much-anticipated performance at Clive Davis' pre-Grammy bash on Saturday, Jan. 25.
So how is Jennifer able to keep track of her star-studded schedule lately (and stay grounded)?
"You know what, I guess it's just a part of my life," she told us. "It's always surreal and always new and never gets old."