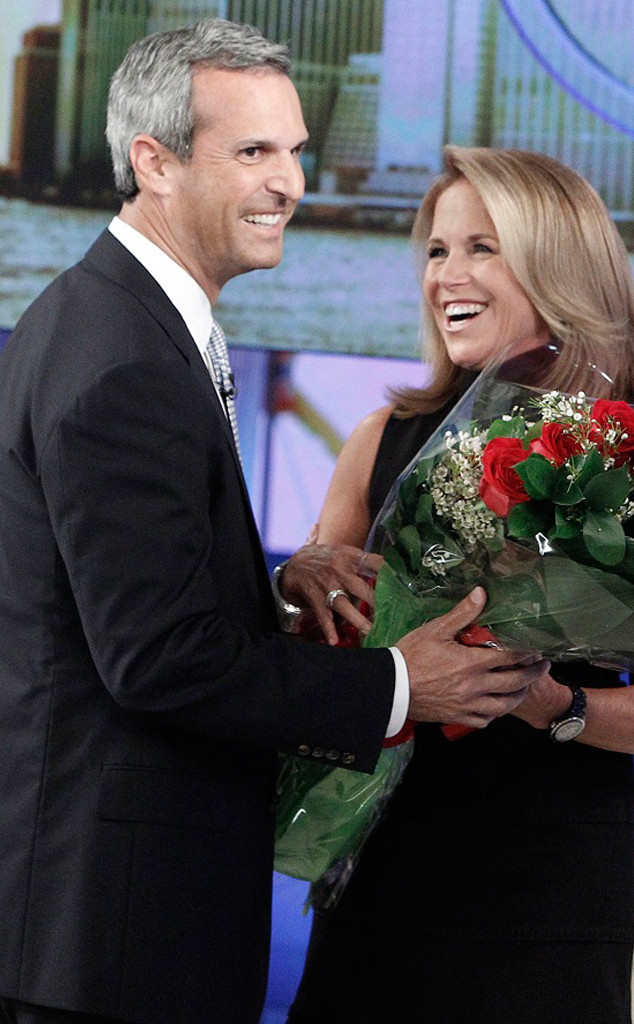 Lou Rocco/ABC
Katie Couric may be able to afford a big lavish wedding, but when it comes to her upcoming nuptials to John Molner, the talk-show host is keeping it simple.
"It will just be a small dinner in New York," she told the Hollywood Reporter.
What's more, Couric noted that her fiancé is making most of the arrangements, saying, "Actually, he's the wedding planner!"
Financier Molner proposed to Couric in September in East Hampton, N.Y., after nearly two years of dating. Couric was previously married to Jay Monahan, who died of colon cancer in 1998.