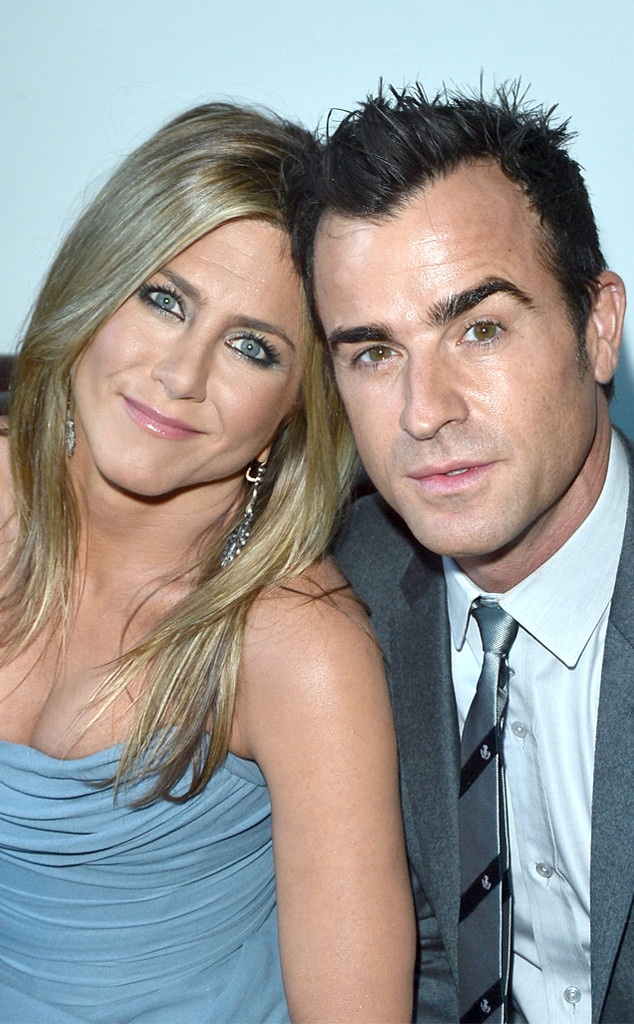 George Pimentel/Getty Images for The Branding Bee
Are Jennifer Aniston and Justin Theroux already husband and wife?
An Instagram picture showing an alleged marriage license filed out by the former Friends star is circulating the Internet. However, E! News has learned that the document in question is fake.
Fans of the actress went into overdrive after an Instagram account, claiming to be Dean C. Logan of the Los Angeles County Registrar-Recorder and County Clerk's office, posted an image of the phony paperwork.
Elizabeth Knox, the office's Public Information Officer, exclusively tells E! News that "somebody created and posted a fake Instagram page and we found it at 2 p.m. yesterday."
"It is not published by our department and that is a fake Instagram account that does not belong to Dean. It has been reported to Instagram," she explained.
So it looks like we're going to have to wait a bit longer until we see the Hollywood star officially become Mrs. Theroux.
The We're the Millers actress revealed a few details about her upcoming nuptials last year during an interview featured in the July issue of Marie Claire.
She divulged that she wants to keep her mane as natural as possible on her special day.
"For my wedding, I wouldn't do an updo, but I think a veil is always pretty," said Aniston. "I like loose and natural hair because it goes against the formality of the dress. Loose, like 'I just got out of bed, maybe had a romp' hair."
So that's one thing to look forward to: bridal bedhead!