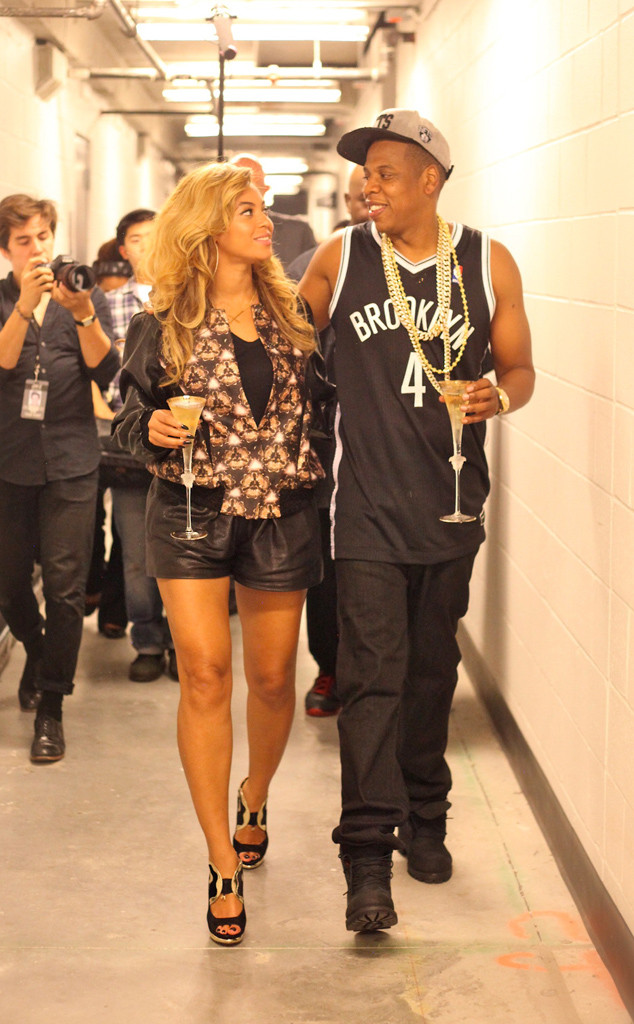 iam.beyonce.com
Beyoncé and Jay-Z could pretty much rule the world, so it comes as zero surprise whatsoever that they're the top power couple in music (and probably life, too).
This No. 1 ranking was officially given to Queen Bey and Hov thanks to Billboard's 2014 Power 100 list. Blue Ivy's parents—together—outranked all kinds of label execs and industry people.
"Leveraging their star power to release new albums in unprecedented ways—Jay Z through Samsung and Beyoncé through iTunes—they instantly changed how the industry and fans thought about interacting with music," Billboard says of Bey and Jay. "He gave his album away; she charged a premium price for hers. But they both used the element of surprise to restore the excitement that used to accompany a new release, before that impact was dulled by the endless thunder of carefully plotted promotion."