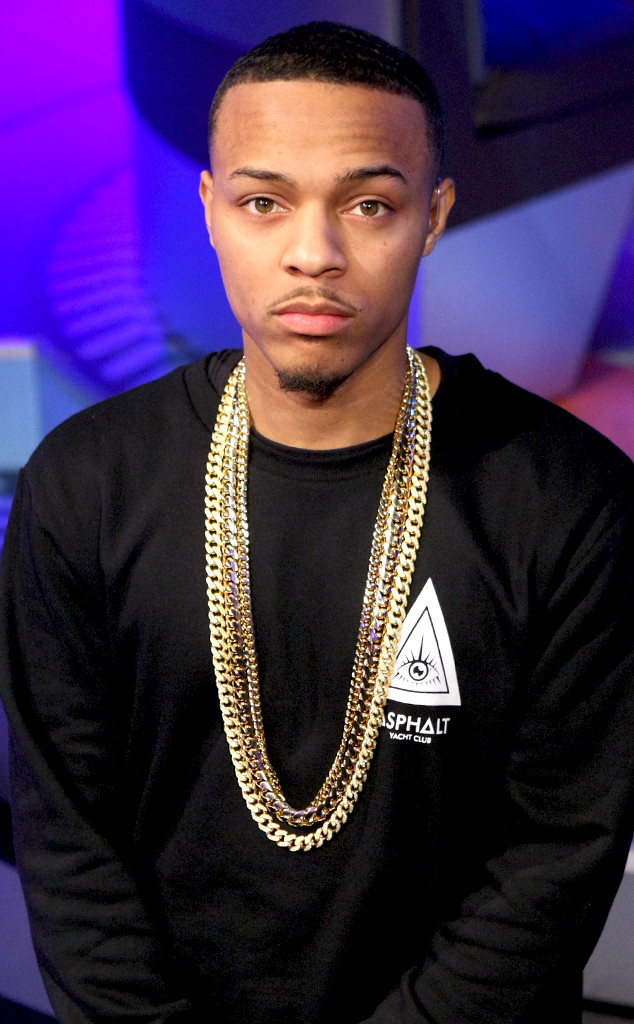 Bennett Raglin/BET/Getty Images for BET
When it comes to rumors about Bow Wow, it looks like somebody was simply barking up the wrong tree.
Speculation started surfacing this week that the rapper had been fired as host of BET's 106 & Park when a website deliberately comprised of fake news stories for the sake of, um, humor, claimed he had been let go for charging "over $30,000 in child support to a company card he was issued for wardrobe and travel."
Sure enough, Bow Wow took to Twitter to set the record straight.
"@HipHopture: @YMCMB_BW clear it for fans bro !! Clear what? That ill see yall at 6pm tomorrow live on TV like i do err day whats changed?" he tweeted on Wednesday, Jan. 22.
The 26-year-old further assured fans that the rumor wasn't true by later posting a new pic of himself actively at work, writing, "At @106andpark early doing my @EBONYMag photo shoot."
Bow Wow took over hosting duties for 106 & Park after Terrence Jenkins and Rocsi left in January 2013.