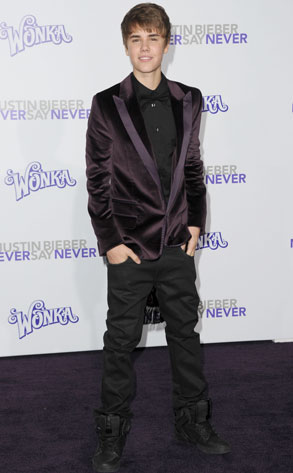 Jason Merritt/Getty Images
Justin Bieber was scheduled to be deposed in L.A. on Thursday, Jan. 23, but he was a no-show.
Earlier that morning, the 19-year-old "Somebody to Love" singer was arrested in Miami and charged with driving under the influence, operating a motor vehicle with an expired license and resisting arrest without violence. Bieber, who lives in California, posted $2,500 bail and left jail after a few hours' time.
Photographer Jeffrey Binion filed a lawsuit against Bieber and his bodyguard, Hugo Hesny, in 2013. It alleged that Bieber is legally responsible for an alleged battery committed by the singer's bodyguards.