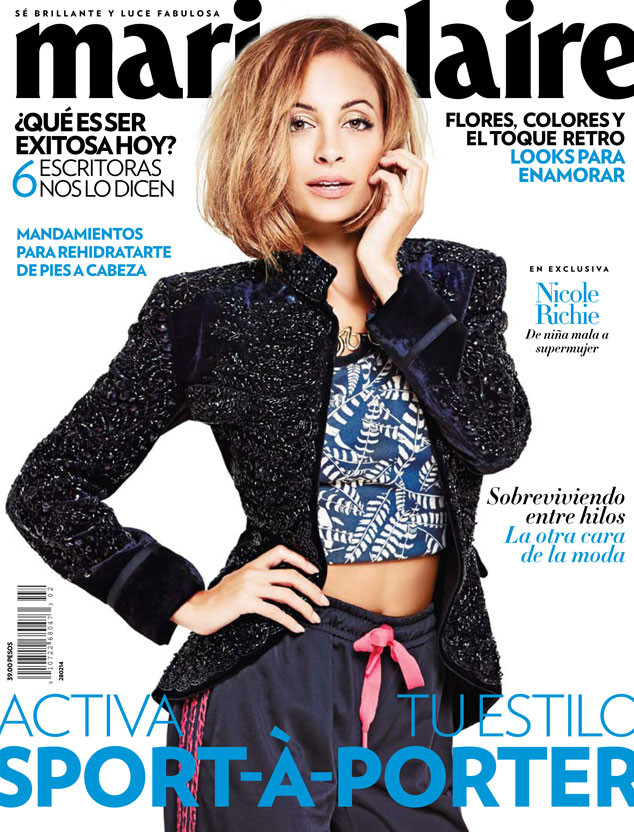 John Russo/Marie Claire
Nicole Richie is enjoying not living the simple life these days.
But in a new interview with Marie Claire Mexico, the February cover girl opens up about her experience shooting The Simple Life with then-BFF Paris Hilton and how it shaped who she is now.
"I had already traveled a lot around my country and abroad, but I had never experienced America quite like when we were doing the show," Richie told the magazine, per a sneak peek exclusively obtained by E! News.
"Before that, my whole world was between Los Angeles, Miami, New York, Alabama and Atlanta, where my parents come from, and I was also familiar with some of the southern ways and customs, but being in the central states was something completely new to us. Traveling is essential because it helps you grow. Learning about different cultures and beliefs is a wonderful process."