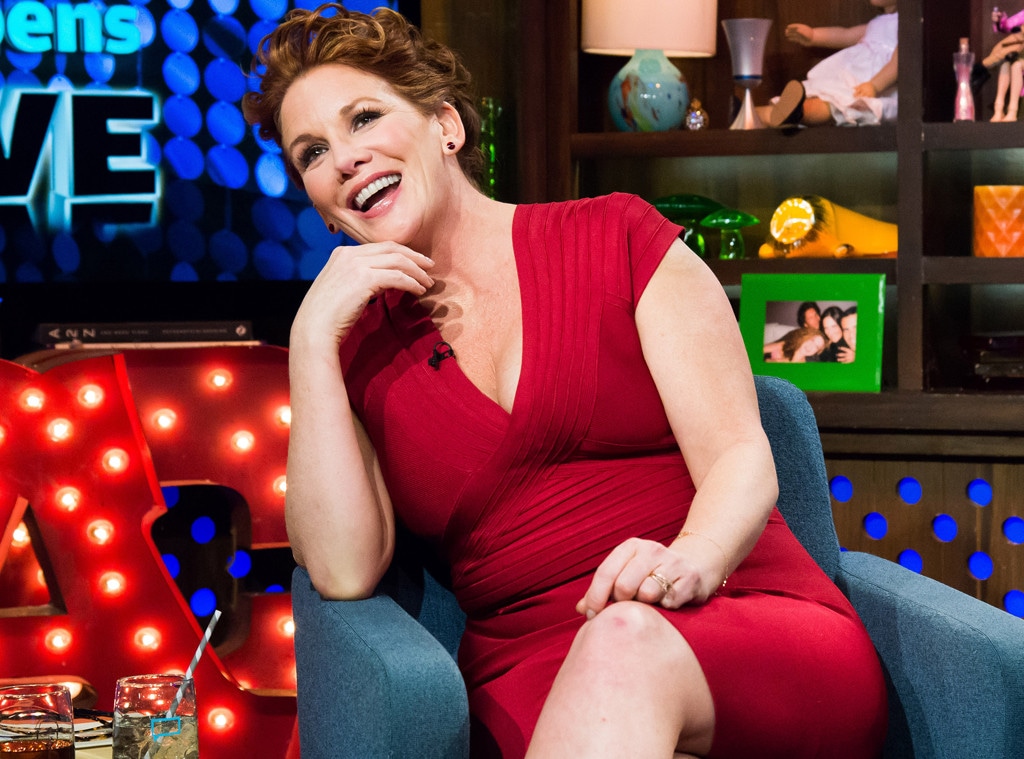 Charles Sykes/Bravo
Melissa Gilbert was already a big deal in Hollywood when she dated a certain struggling actor by the name of Tom Cruise.
"Actually, when I dated him he was Tom Mapother still," the actress, who started playing Laura Ingalls on Little House on the Prairie when she was about 10, dished to Andy Cohen Wednesday on Watch What Happens Live. "It was when he first moved to Los Angeles and I think I was…16? 17?"
That time frame would make Cruise, whose born name is Mapother, around 19 or so when he dated Gilbert.
Cohen noted that Cher had told him on WWHL that Cruise was "one of the best lovers she ever had," and was the same true for Gilbert? 
"I did not have sex with him. We made out, but honestly, there was no sex," the now 49-year-old star said. "He was a good kisser, but you know, he was like a struggling, starving actor and I was working. I actually bought him his first set of dishes."
"I don't know if this is scoop, but I slept with Tom Arnold," cracked fellow guest Nick Kroll, resulting in big laughs all around.
But while Gilbert seems to remember Cruise fondly, she's still harboring some hard feelings toward one fellow celebrity in particular.
During a rapid-fire game of "Melissa Spill-bert," she spilled that she wouldn't talk to Shannen Doherty if she ran into her on the street, Gilbert having written in her 2010 book Prairie Tales that Doherty had a one-night stand with her first husband.
"I wouldn't say anything, I'd just punch her in the nose," Gilbert said sweetly.
Gilbert divorced hubby Bo Brinkman in 1994 after six years of marriage. She was then married to Bruce Boxleitner for nearly 16 years before they split up in 2011. She and actor Timothy Busfield tied the knot last April.