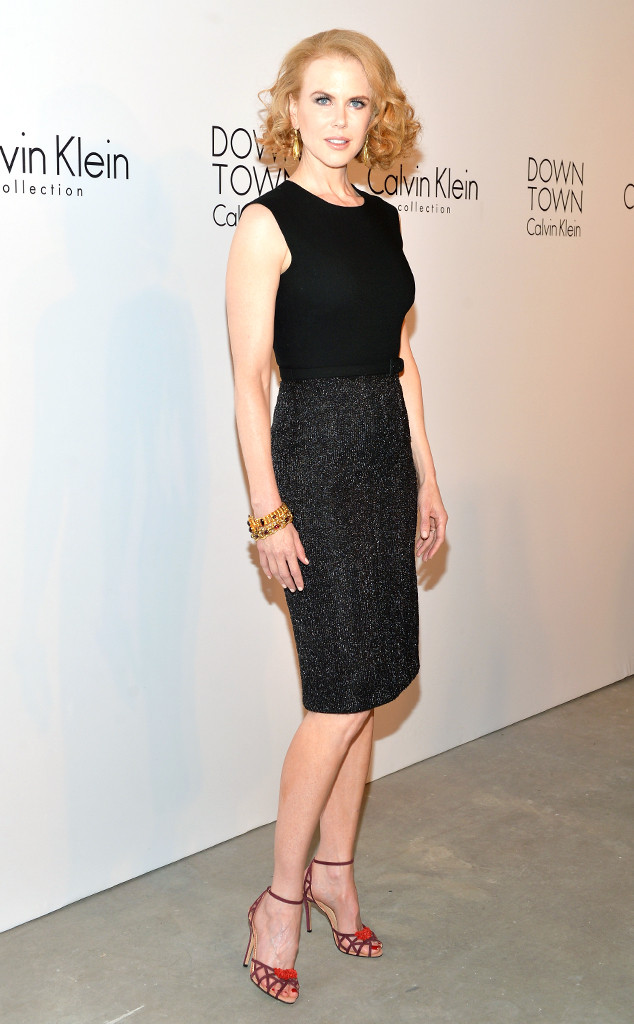 Andrew H. Walker/Getty Images
Nicole Kidman's Grace of Monaco has run into trouble yet again.
The film, which has already been delayed once by The Weinstein Company, now has no release date anytime in the near future.
The biopic was supposed to hit the big screen on March 14, but was taken off of the production company's calendar, according to sources at The Hollywood Reporter.
The movie's director, Olivier Dahan, has been very forthcoming about his ongoing feud with Harvey Weinstein over the last several months.
Dahan opened up to a French publication after the movie was pushed back from November 2013 to March 2014, citing that the finished product wouldn't be ready in time.