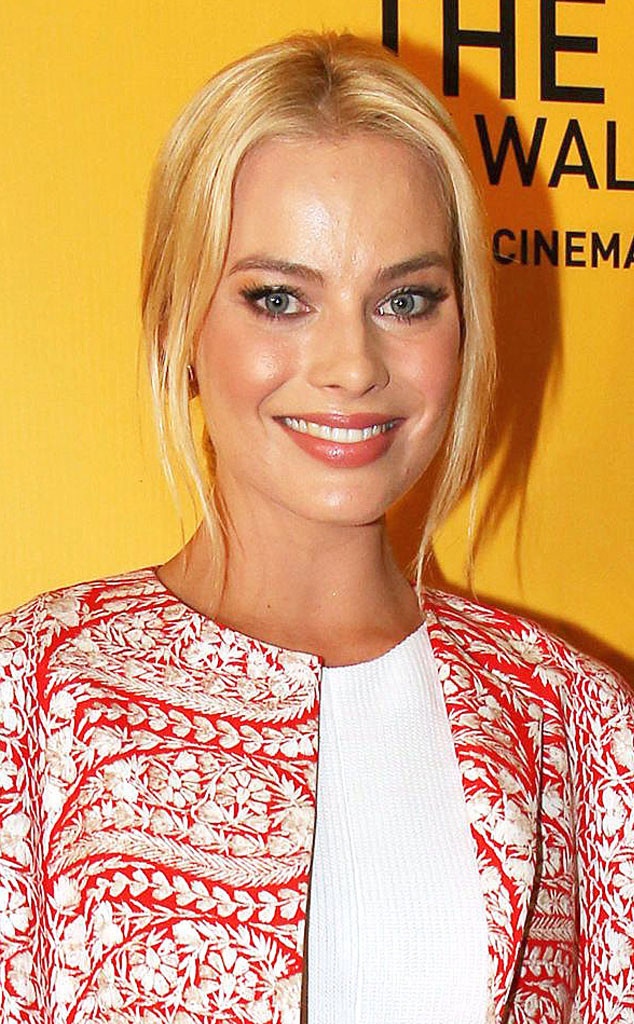 REX USA/Marc Robertson/Newspix/Rex
Margot Robbie is making major headlines after her performance in the Wolf of Wall Street, and now she's soaking up every second in the spotlight.
The gorgeous actress, who wowed on the red carpet at the Golden Globe Awards earlier this month, is turning heads right and left with her terrific talent and undeniable beauty, and she's already hard at work on her next project—with a brand new hair color to boot.
On Thursday, Jan. 23, the 23-year-old star tweeted that she dyed her beautiful blond locks to brunette for her role in Z for Zachariah, and we're dying to see the finished result.