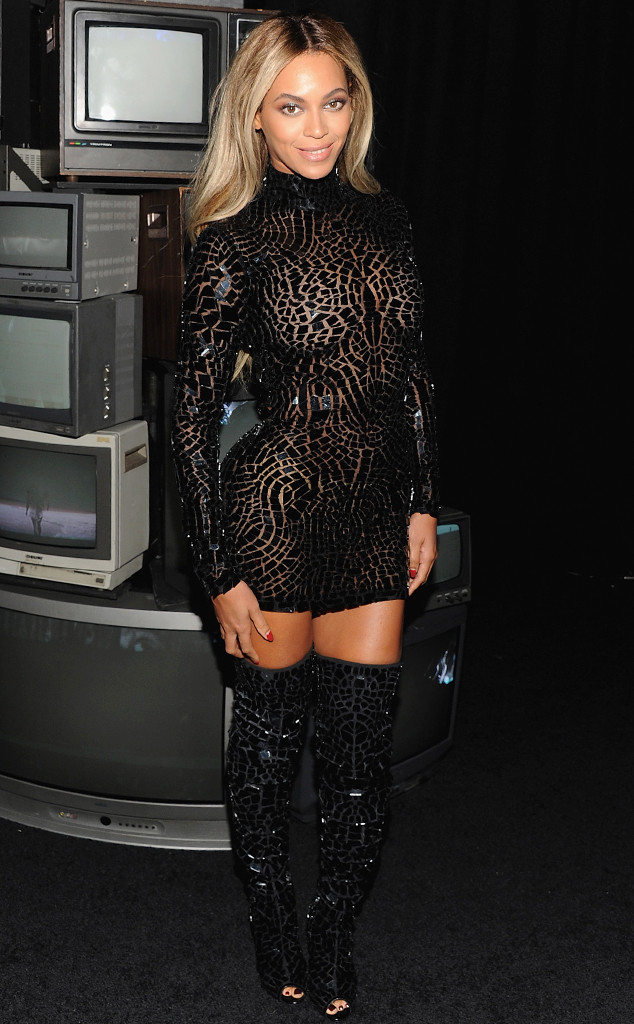 Jamie McCarthy/Getty Images
If you've seen any of Beyoncé's music videos for her latest self-titled album, it's clear the super star singer keeps herself in amazing shape.
The "Drunk in Love" crooner made no qualms about showing it off either, even revealing her hot bod (and her toned butt) in several of the steamy shoots for the surprise project.
So, how does Beyoncé keep her body banging for the red carpet?
"The truth is, it's a lot of sacrifice," Beyoncé told Self. "It's more about your mental strength than physical strength. You have to push yourself. It doesn't matter what trainer you have. And it doesn't matter what program you're on. You have to be healthy and make the right choices."
Jay-Z's ladylove also told the mag she does "a lot of squats and lunges," as well as sit-ups using a ball, and "a lot of things with little weights," like bicep curls.