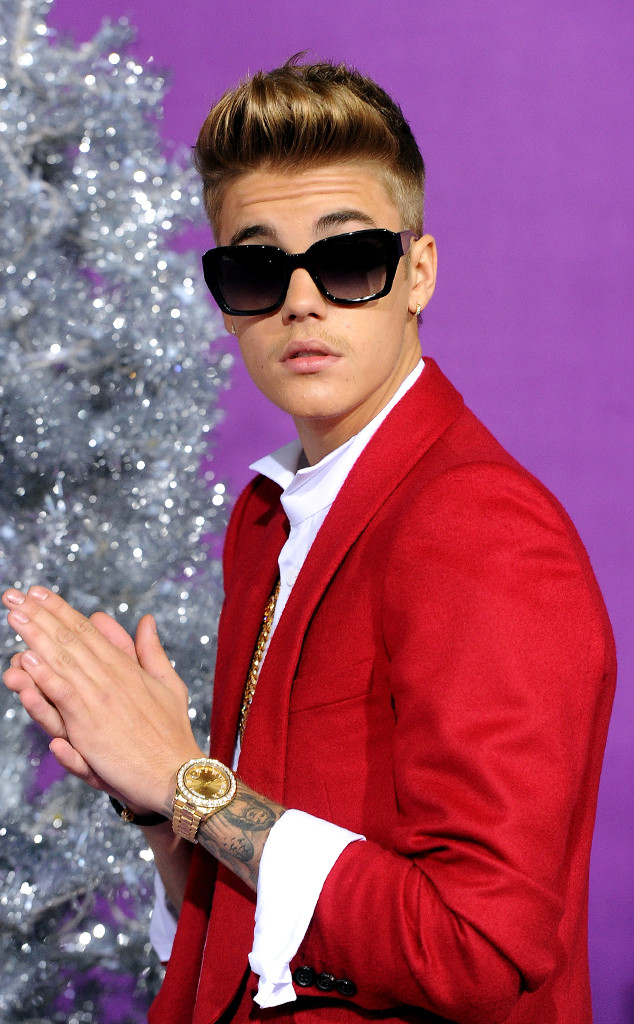 Kevin Winter/Getty Images
Seth Rogen certainly didn't mince words after he heard about Justin Bieber's arrest.
The comedian tweeted, "All jokes aside, Justin Bieber is a piece of s—t."
Well, that's certainly to the point.
But the actor wasn't the only famous face reacting to Thursday's news.
Ellen DeGeneres took a decidedly more somber stance on the Biebs' latest legal run-in.
"It's hard to hear all this news about @JustinBieber. I hope he makes his way to adulthood without him or anyone else getting hurt."