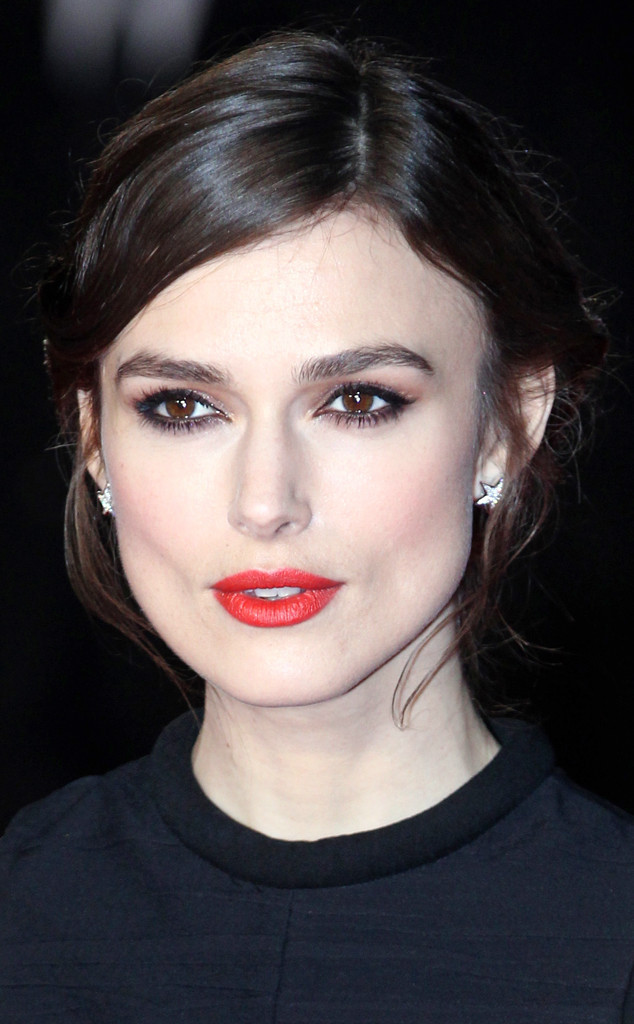 Fred Duval/FilmMagic
There's no denying the fact that Keira Knightley is beautiful.
So much so, in fact, that her Pride and Prejudice director was hesitant about casting her in the period drama.
"Joe Wright didn't want me for Pride and Prejudice because he thought I was too pretty," she shared while making a guest appearance on The Graham Norton Show.
"Then he met me and said, 'Oh no, you're fine!'"
The Jack Ryan actress also shared that her pout has come under fire over her extensive movie career.
She revealed that Wright wanted her to tone down her pout for an earlier film that the two worked on together.