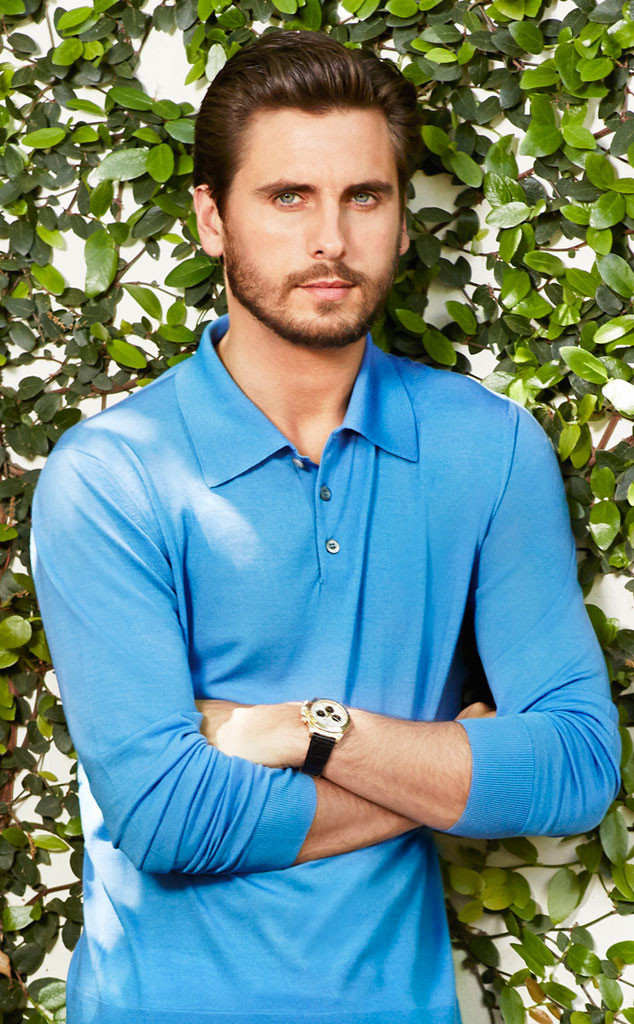 E! Networks
Scott Disick is a lord, and if he wants to give the world a glimpse of his royal endowment, well, that's within the scope of his power.
In a Mobio Insider Q&A Wednesday, Jan. 22, Kourtney Kardashian's love joked (key word here, dolls) he might "start walking around with my penis hanging out of my pants just to see if it starts a trend."
The Keeping Up With the Kardashians star, 30, also revealed he gets his "sense of style" from "Myself, who else?"