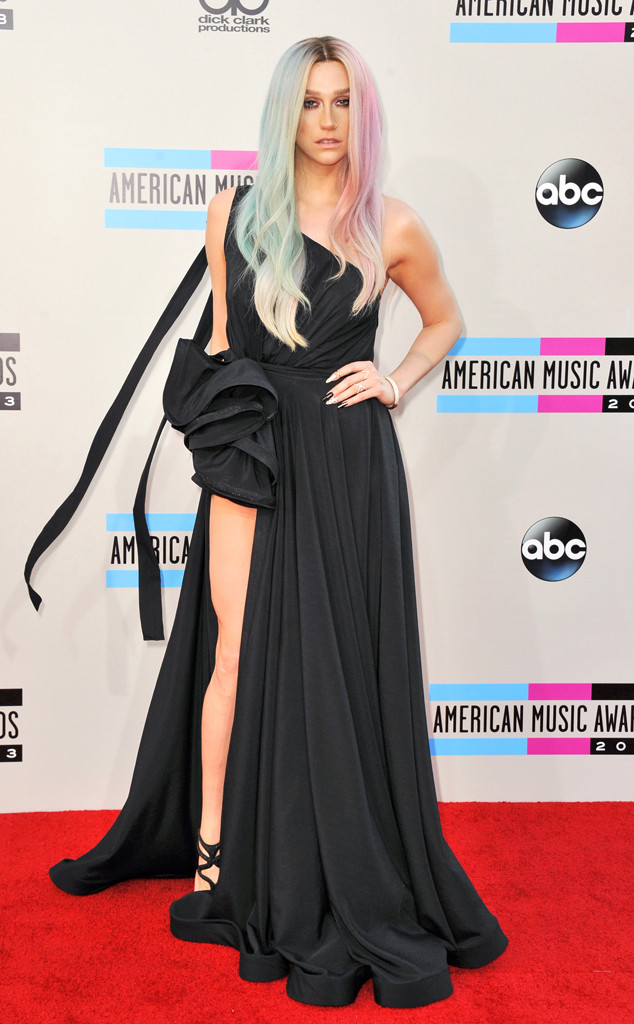 Jordan Strauss/Invision/AP
Ke$ha may not be able to speak directly with her fans, but the singer is still finding a way to communicate with her loyal animals.
The 26-year-old star's pal took to Ke$ha's verified Twitter account in order to send a tweet on the performer's behalf while the pop star is currently receiving treatment for an eating disorder in rehab.
"This is Kesha's friend. She asked me to tweet an update for her because she doesn't have access to twitter right now," Ke$ha's friend posted Tuesday, Jan. 21. "she says "THANK YOU. SOOO MUCH. I'm overwhelmed to tears by all of the love, letters, and support!! I'll be back soon and better than ever."