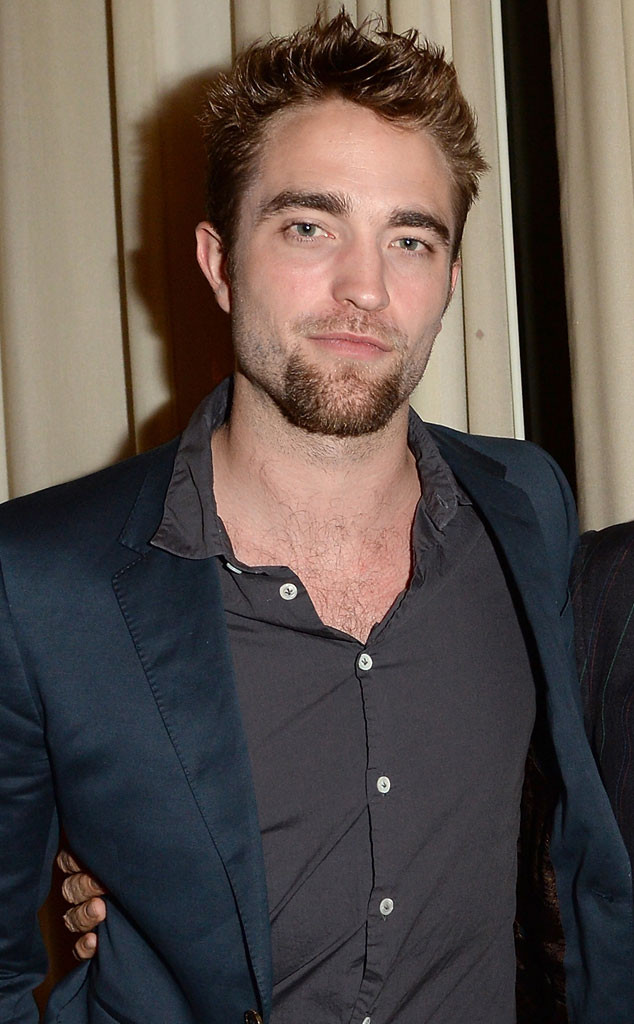 Forget Twilight! There's something else in Robert Pattinson's life that's been completely life-changing: moisturizing.
While speaking with The Wall Street Journal in a new feature, the 27-year-old stud opened up about his grooming habits, namely his skincare regimen, and shared that he recently switched up his morning routine which has worked wonders on his flawless face.
"I was a brush-your-teeth-and-have-a-shower kind of guy. I can't tell if it's because of my association with Dior or because I'm older, but I've started moisturizing," the Twilight heartthrob revealed, citing Dermo System Repairing Moisturizing Emulsion as his favorite skin salve. "It's been a quite a profound change in my life," he added with a tinge of sarcasm.
Happy to hear it, R.Pattz.