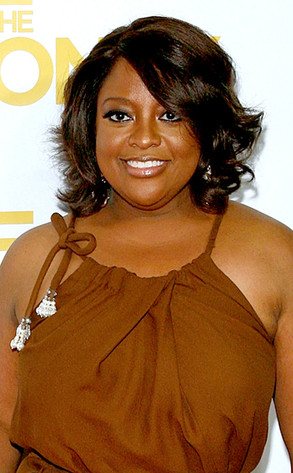 Andy Kropa/Getty Images
Sherri Shepherd is apologizing in the wake of remarks she recently made that have been considered by many to be anti-gay.
On Tuesday's episode of The View, the 46-year-old cohost addressed her interview with Fusion host Alicia Menendez in which she opened up about her conservative Christian faith.
"Working on a talk show that's centered in the opinion business, there's been several things that I've shared in the press that have upset people, and typically I don't respond to the criticism," Shepherd said. "However, I'd like to say I'm truly sorry to anyone I've offended with the viewpoints I expressed on Alicia Menendez Tonight on the Fusion network."