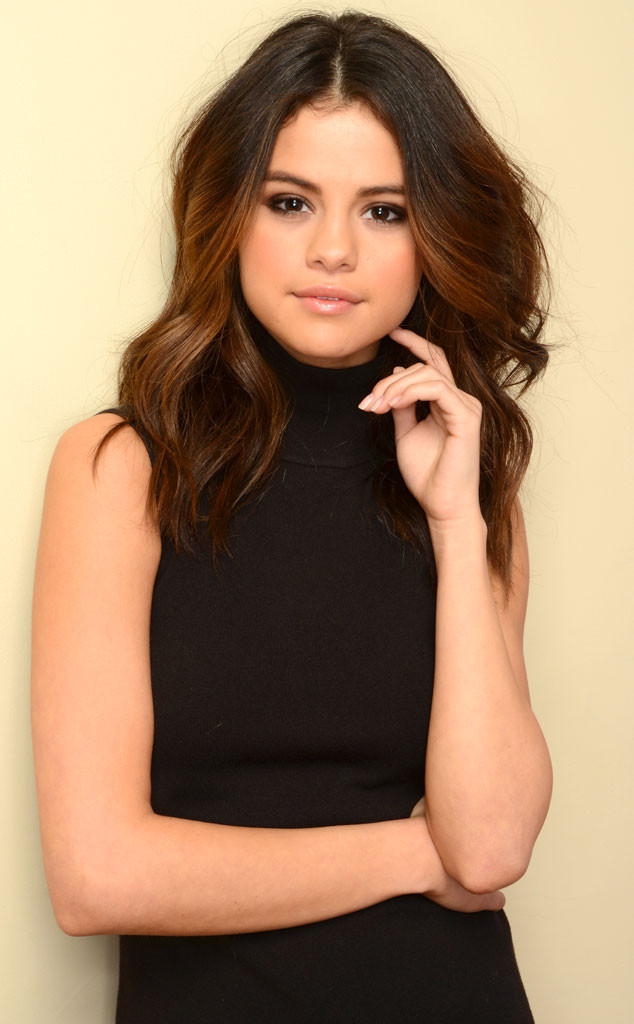 Larry Busacca/Getty Images
It may have been cold at the Sundance Film Festival yesterday, but Selena Gomez was in town helping heat things up.
The actress-singer jetted into Park City, Utah for her first trip to the fest to promote Rudderless, her new indie drama costarring Billy Crudup and William H. Macy (the movie also marks the Shameless star's directorial debut.)
Gomez was followed by a crowd of dozens of young people for most the day as she made her way around the city.
She and her costars held court at a late night party on Main Street. Gomez looked winter chic in a long cream sweater with black pants and boots. Her hair was down and she wore two simple gold necklaces.